Bugatti Galibier Luxury Sedan Might Get Built After All
bugatti | bugatti galibier | rumors | August 3, 2016
---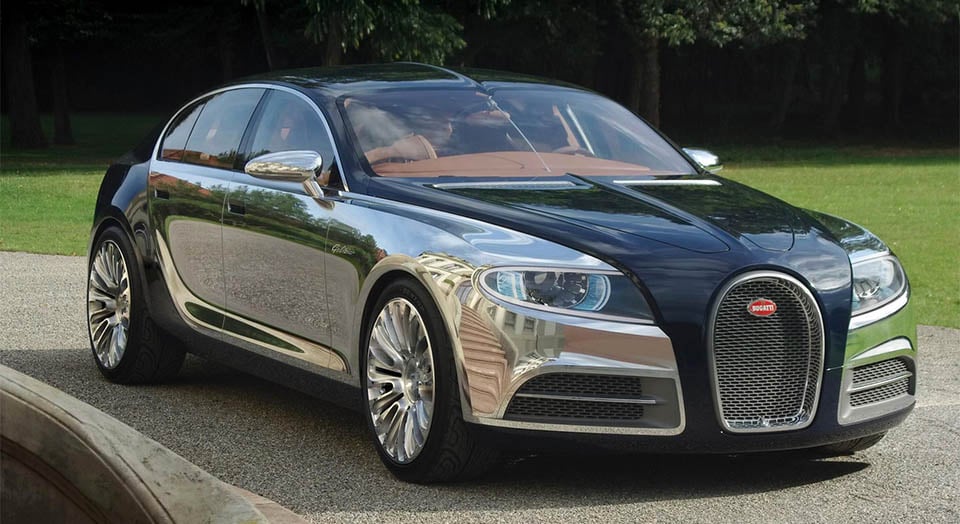 Bugatti CEO Wolfgang Durheimer has been evaluating four proposals that could see a second Bugatti model slot into place along with the Chiron. Among those proposals is one that would see the resurrection of the Galibier concept car, first revealed back in 2009, and ultimately shelved in 2013.
If you recall the Galibier concept was the four-door luxury sedan that has oddly attractive style. The car would compete directly against other ultra-high-end models like the Rolls-Royce Phantom.
Word is that the Galibier would keep to the front engine layout used in the concept. The car could ride on the MSB platform that Porsche developed, and uses on the new Panamera. That same structure is expected to underpin a Bentley model in the future. No official decision has been made now, but a luxury sedan would make a lot of sense for Bugatti.