Toyota & BMW's Collab Likely to Go with Supra Name
bmw | toyota | toyota supra | August 4, 2016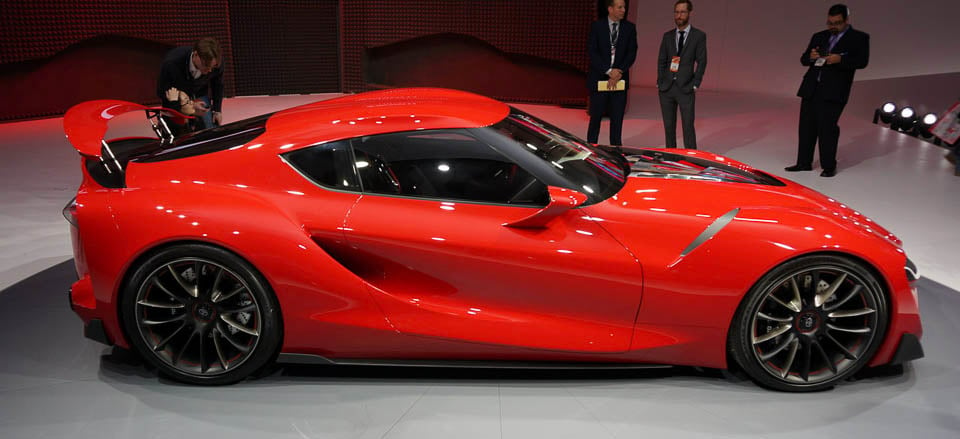 I was always a fan of the Toyota Supra. A family friend had a late '80s turbo version that I got to drive a few times and it was a blast. My personal favorite was the last generation that ended production in 2002 and was made popular by the first Fast & Furious flick. In speaking with CarAdvice, Toyota's engineering head Tetsuya Tada has said that he wants the Supra name back.
In fact, Tada and his team want Toyota to call the new sports car being co-developed with BMW the Supra. The car is expected to launch in 2018 and so far, we don't know much about it, other than speculation that it could be based on the FT-1 concept shown here.
Tada says that he loves the name and that it is historically important to the Toyota brand. He and his team are pushing for that name to be used for the new sports car. I hope the car has the performance to live up to the name if Tada gets his wish.