Honda ZSX Trademark Could Hint at Baby NSX
acura | acura nsx | honda zsx | speculation | trademark | August 12, 2016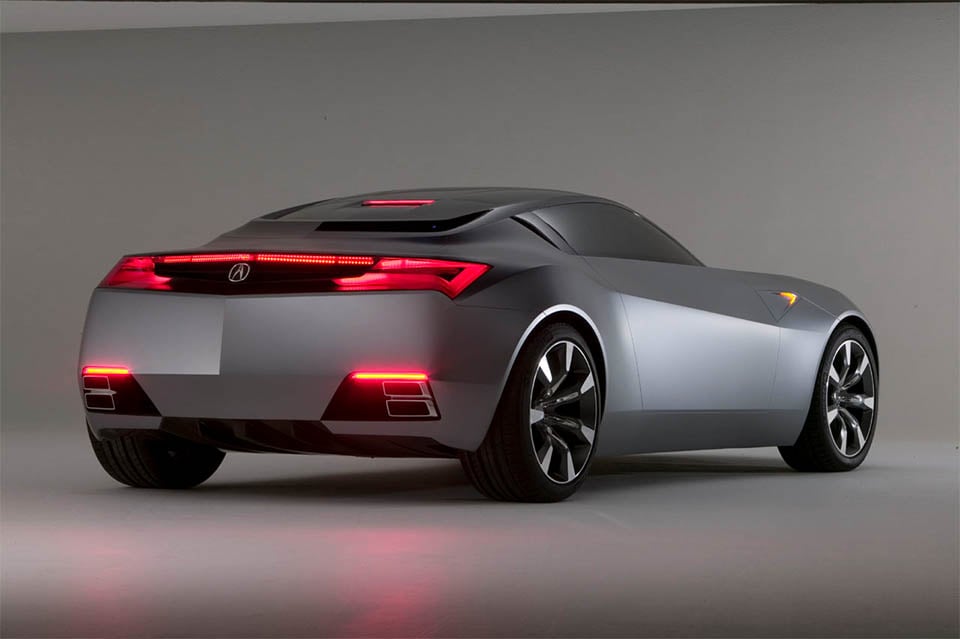 Here is a story that is exciting, but needs to be taken with much more than a grain of salt. Apparently, Honda has filed for an EU trademark on the name "ZSX." It's easy to imagine the name being used for a smaller and cheaper sports car sort of like a baby NSX. I would love to see that happen.
The only appealing cars for me that Honda/Acura makes or has ever made are the S2000 and NSX. I'd like to see Honda make a car that could compete against the likes of the Subaru BRZ and Mazda MX-5 in price, but with more power under foot. Say a lightweight, RWD, two-seater with 250 hp or so ringing in at under $30,000 for starters. Make that, and Honda will have a new customer in me.
Naturally, just because Honda has filed for the trademark doesn't mean a car wearing the name will actually get built, nor does it mean that it will be anything like what I'm envisioning.