2018 Chevrolet Equinox: Bigger on the Inside
chevrolet | chevrolet equinox | September 23, 2016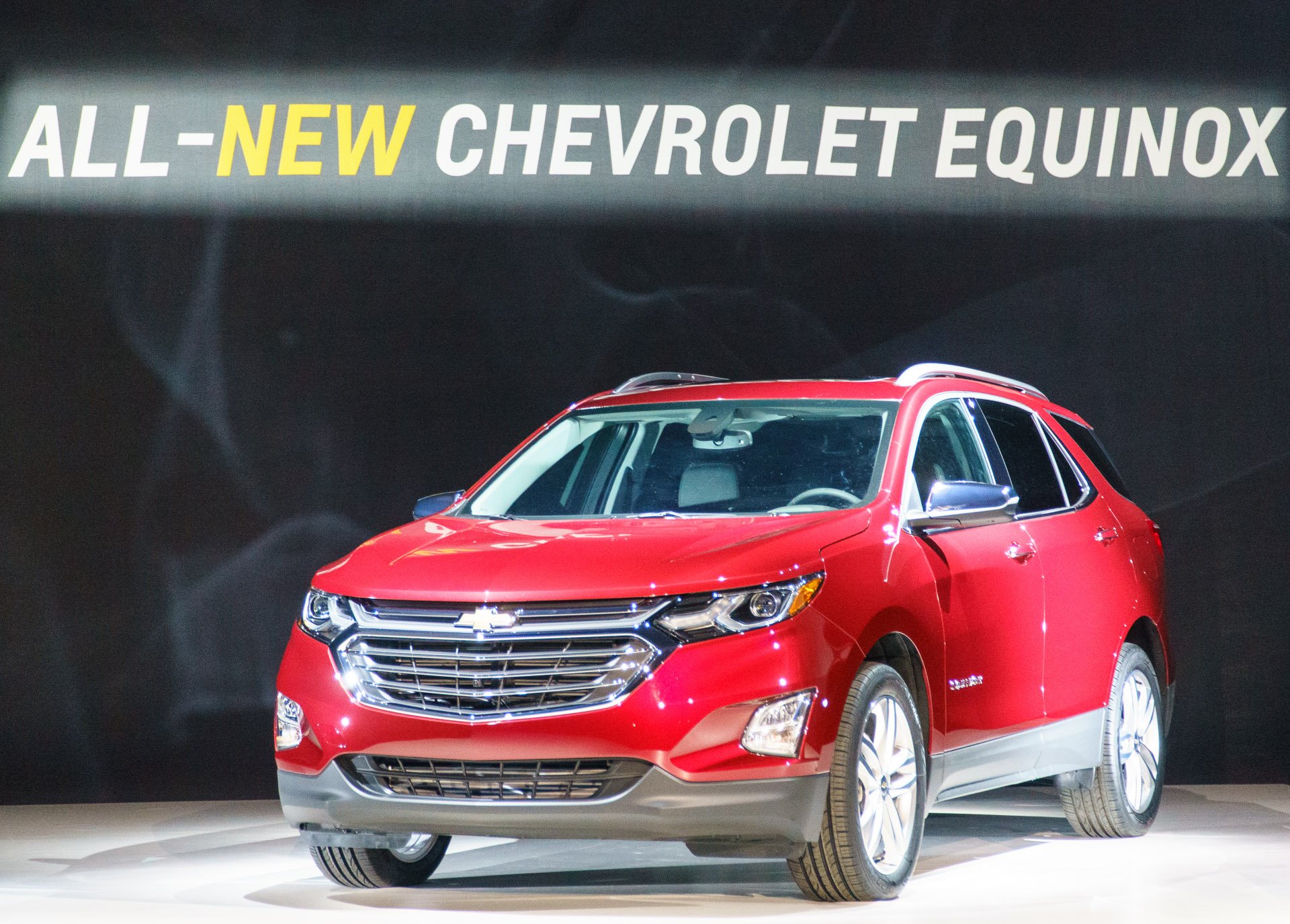 The Chevrolet Equinox is one of the best selling vehicles in America, so when you go to redesign a model with such popularity, you've got to be careful not to change things too much, at least when it comes to exterior styling. The new 2018 Equinox seems to have achieved that balance, adding tons of upgrades, but not changing its looks too dramatically.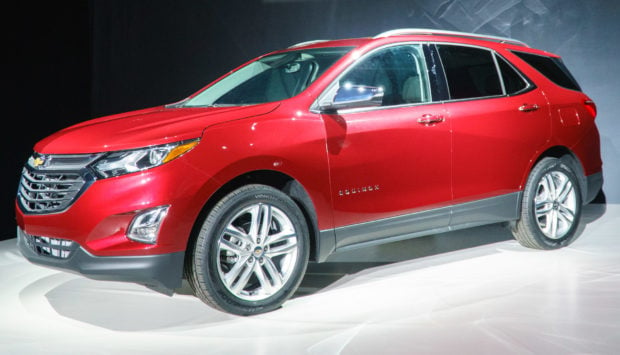 Revealed this week at Chicago's Museum of Science and Industry, the new model is certainly more streamlined and aerodynamic than the somewhat boxy current generation Equinox, especially when it comes to the sloped roofline, and its bold new grille and headlamps. However, it's what's inside and under the hood that really changed dramatically for 2018.
Despite being shorter than the outgoing model, the new Equinox has a larger interior, with improved comfort for passengers. It's also 400 pounds lighter than the current model, and offers new engine options, including a 1.5-liter turbo-4, a 2.0-liter turbo-4, and a 1.6-liter turbo-diesel. The 2.0-liter engine is mated to a new 9-speed gearbox, while the diesel is expected offer an impressive 40 mpg on the highway.
While fuel efficiency is certainly high on many consumer's lists, I'm most excited about the biggest engine, which can not only launch the Equinox from 0-to-60 in just 6.5 seconds, but helps it tow up to 3,500 lbs.
The 2018 Equinox will be packed with new and upgraded safety technology, including a safety alert seat, surround vision, forward collision alert with following distance indicator, low-speed forward automatic braking, lane keep assist with lane departure warning, rear seat reminder, lane change alert with side blind zone alert, and rear cross traffic alert systems. There are also enhancements to the rollover protection, safety belts, and child seat latching abilities.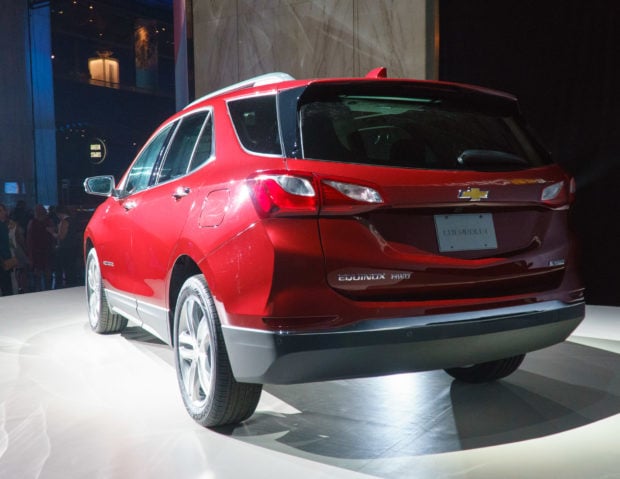 The interior feels more sleek and dynamic than ever, with a much cleaner center cluster with fewer buttons, a larger and more nicely integrated infotainment system, which supports Apple CarPlay, Android Auto, and has 4G LTE Wi-Fi connectivity built in. The instrument cluster is much more refined and offers a larger, more modern information display than before.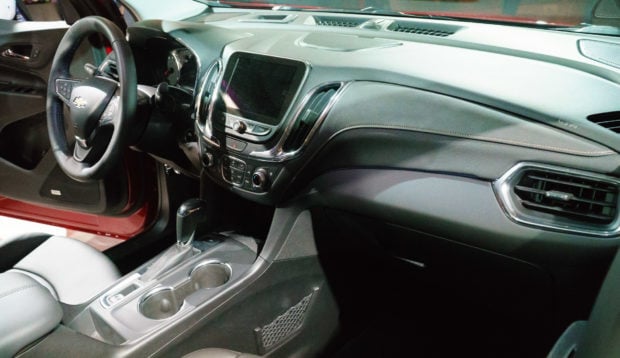 We don't have all the detailed specs yet, but buyers considering a new Equinox might just want to wait until early 2017, when the new generation model goes on sale.