Ford Shows off SEMA 2016 Hot Hatches
ford | ford fiesta | ford focus | sema 2016 | October 25, 2016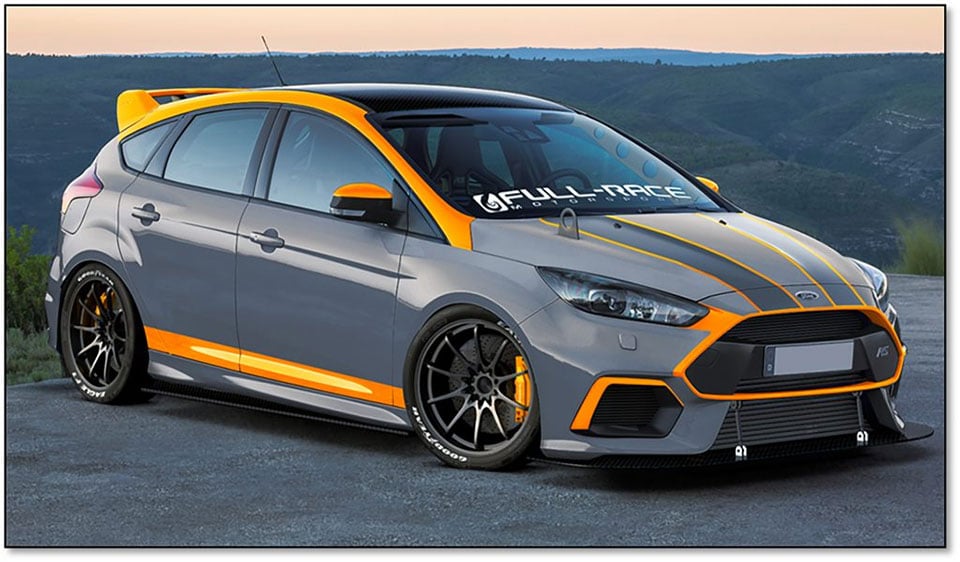 It has only been a few days since Ford teased us with some of the cool Mustangs that would be on display at SEMA 2016. Now, the company is showing off some of the cool hot hatches that will be on display.
The collection includes five Focus hatchbacks and a Fiesta. The Focus cars include a pair of Focus STs and a trio of Focus RS cars. I like the grey one with all the orange trim the best. The Roush car is very cool as well.
That car has 500hp with a Roush short block, cooling system, and custom calibration. That grey and orange car has 450hp with a new turbo kit installed. I am always glad to see a hopped up four-door car that an entire family can ride in, but is also fun to drive.