Elon Musk Confirms New Tesla Roadster, But When?
tesla | tesla roadster | December 29, 2016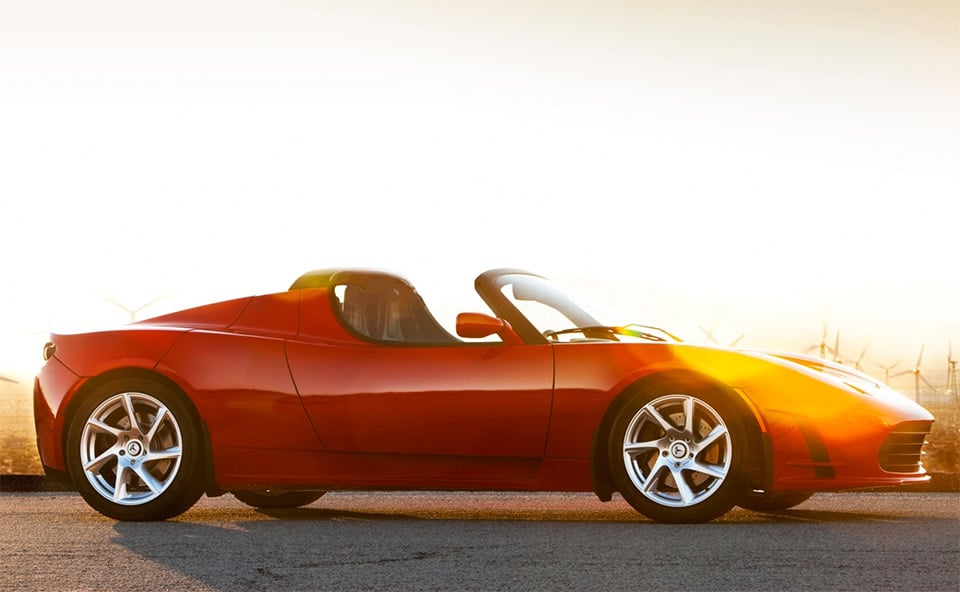 The thing I like most about Elon Musk is that he doesn't seem to feel the need to be secretive about anything. If you ask him a direct question on Twitter, he will often answer it right then and there. Rumors have been flowing for a while and Musk himself has made no secret that he wants to see the Tesla Roadster return.
Twitter user Jelle Prins recently asked Musk if there would be a new Roadster. Musk simply replied "Some years away, but yes." Short, sweet, and simple with no BS. So yes, a new Tesla Roadster is coming. We just don't know when. One has to assume it won't come until after Tesla meets demand for its highly-anticipated Model 3, which already has hundreds of thousands of pre-order deposits on record.
@jelleprins Some years away, but yes

— Elon Musk (@elonmusk) December 23, 2016
I can't wait to see what Tesla will do with a new Roadster. I hope its smaller size will mean even better performance and handling than the Model S P100D that bullies all at the drag strip.