Recycled Garbage Electric Car Beats Tesla and Bolt Range
EV | recycled | April 17, 2017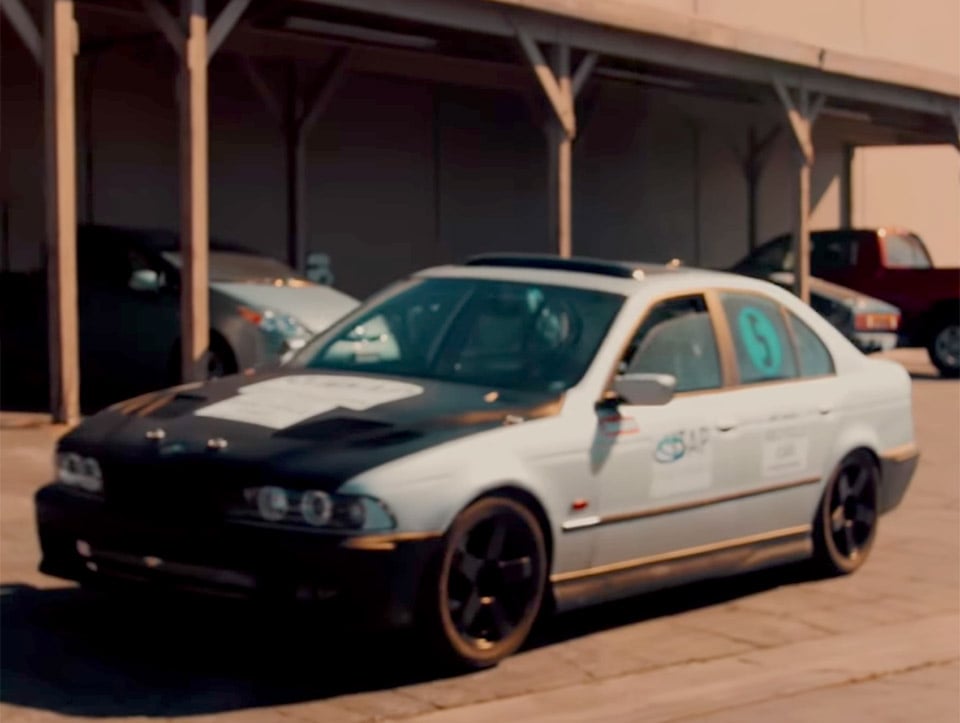 Thinking about buying an EV? Early models like the Nissan LEAF only have 100-ish mile driving range, so they're not even worth a look. The Tesla Model S and Model X can do more than twice that, but also cost more than twice the price. From my perspective, the only EV worth buying right now is the Chevy Bolt – which gets great range, and won't completely deplete your bank account. But what if I told you that somebody built an EV that can go over 340 miles and cost just $12,900 to build?
What you're looking at here is the ITAP Recycled EV, also known as "The Phoenix." Eric Lundgren created this car using an old salvage title car, and recycled parts and batteries to demonstrate the value of hybrid recycling. That's where you don't just recycle junk back to its raw elements, but reuse some components as-is. According to Lundgren, The Phoenix is actually 88%+ reused garbage by weight.
Eric and his pals recently put The Phoenix up against the Nissan LEAF, the Tesla Model S P90D, Chevy Bolt on a drive from Los Angeles to San Luis Obispo to see how the car would stack up against the production models. The results were impressive to say the least:
The sad little LEAF did just 81 miles, the pricey Tesla Model S died at 238.2 miles, and the trusty Bolt died at 271.5 miles – which certainly isn't too shabby. The Phoenix managed to go 340.3 miles – and still had 32% charge left in its battery. It was actually a blown fuse that ended Eric's run. That said, he plans on testing the Phoenix again with the goal of a 450 mile run.
Even with the ride cut short, The Phoenix managed to set a record for longest range in an electric vehicle on a single charge at highway speeds. She may not look like much, but she's got it where it counts, kid.