Hennessey Venom F5 Aims for 300 mph
exotic cars | hennessey | hennessey venom f5 | hypercars | June 22, 2017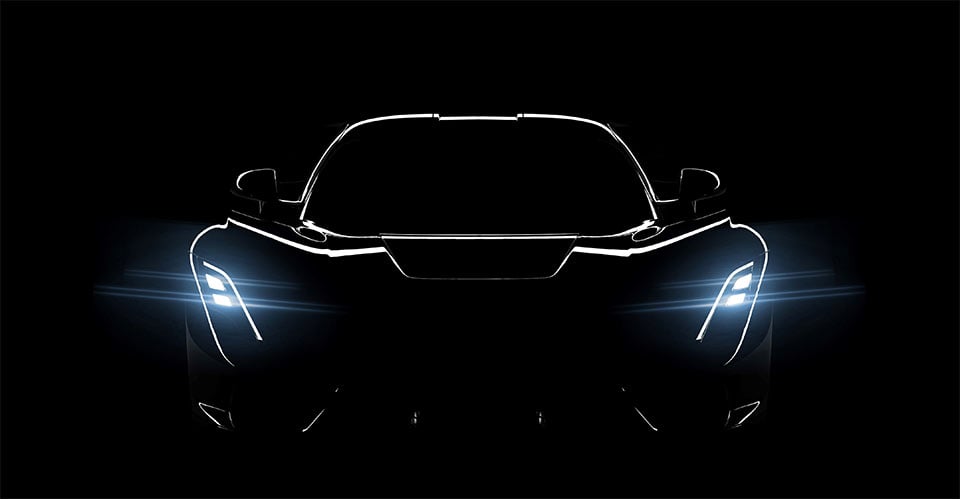 Hennessey Performance is teasing a new hypercar set to be unveiled in the coming months. The car is to be called the Venom F5, and all it wants is to be is the fastest production series super sports car in the world, taking aim directly at the Bugatti Chiron.
The F5 in the name comes from the Fujita scale measuring wind speed for tornadoes. F5 is the fastest, with wind speeds of between 261 mph and 318 mph. Hennessey is targeting a top speed of around 300 mph, so that's a perfect name.
Hennessey says that the car is designed and engineered with the chassis and engine to support that sort of speed, though they're going to need some very special tires to handle that speed as well. More details on the car will be offered "very soon" according to Hennessey.