Luxury Cars Imagined as Pickup Trucks: El Luxurio
el camino | renderings | trucks | June 23, 2017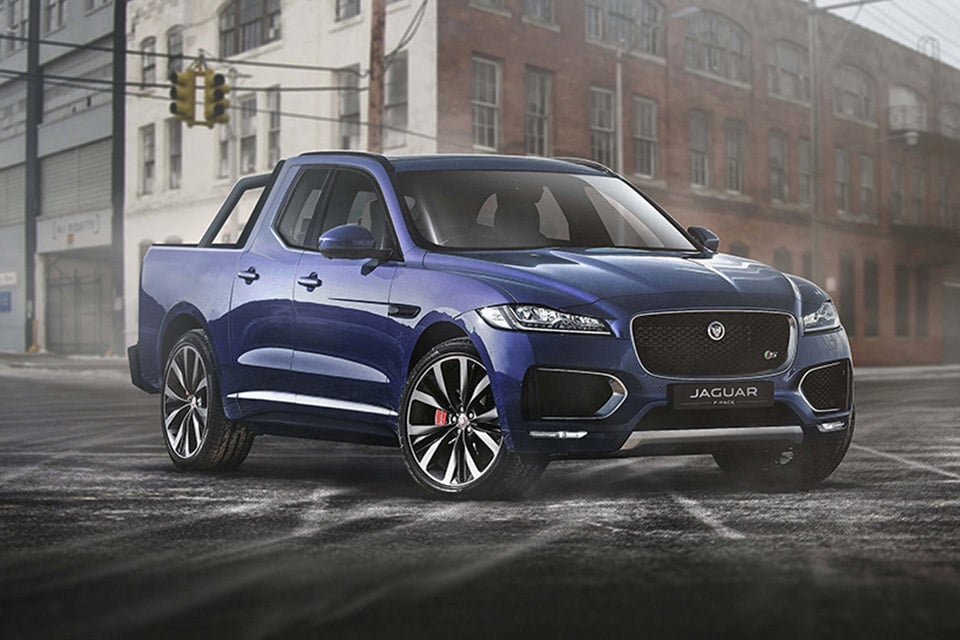 Growing up, my grandfather always had a penchant for the El Camino. I always thought mixing a car and a truck together was weird, save for the Subaru Brat because of the fun reverse-facing truck bed seats. With Mercedes-Benz working on a compact pickup truck, it only makes sense that we might see luxury car brands making more of these kind of vehicles.
FordTransitDirect asked the artists at NeoMam Studios to reimagine what some of the coolest sports and luxury cars in the world would look like as compact pickup trucks.
These are basically the El Camino for the high-end set. As it turns out the Jaguar F-Pace makes a very cool truck, it looks like a much nicer Subaru Baja a bit to me. The Rolls Cullinan also looks fantastic in truck form.
The Bentley Mulsanne makes a good truck, and if the ultra wealthy ever needed to haul stuff, it might just make production. I rather dig the Lotus Elise truck, I would so autocross that thing.