Aston Martin Vulcan AMR Pro: The Green Meanie
aston martin | Aston Martin Vulcan | aston martin vulcan amr pro | June 29, 2017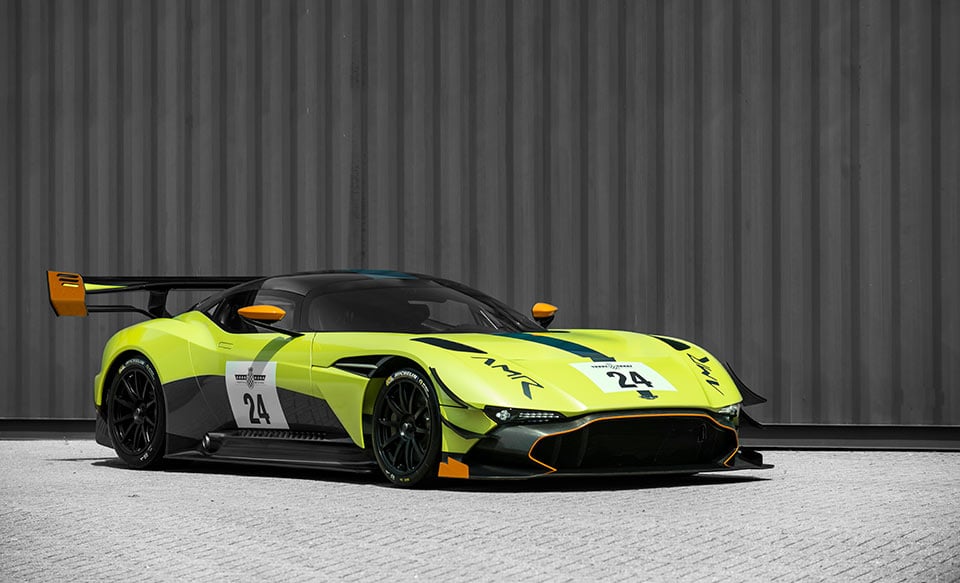 The Aston Martin Vulcan is a really cool Aston designed for track-only use. Ashton is back with an improved Vulcan dubbed the Vulcan AMR Pro, which isn't a new car but a new upgrade package for the existing car.
The AMR Pro package adds enhancements to improve downforce and performance to reduce lap times. Aero upgrades include louvered panels above the front wheel arches to remove air and reduce lift, dive planes on each side of the nose for downforce, and the front splitter now has turning vanes for improved steering response. On the rear is a dual plane wing with a gurney flap and slotted endplates.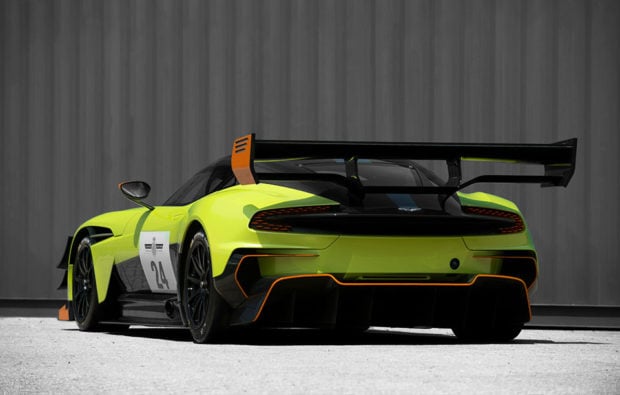 The combined effects from the standard Vulcan's 3150 Nm of downforce to 4000 Nm with the upgrade. In other words, this car generates more downforce than the 2017 Le Mans winning Vantage GTE.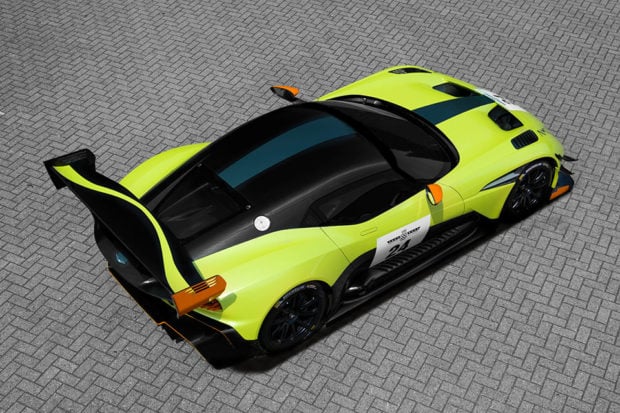 A small amount of weight has been shed with a carbon fiber and core foam engine cover, which cuts about 11 pounds. Shortened gearing should also help with its overall responsiveness.
The upgrade package is installed by Q by Aston Martin Advanced operations, and the first 24 of the Vulcan AMR Pro cars will be offered to current owners of the Vulcan.