Polestar's New Car Could Be a 600hp Beast
polestar | volvo | July 17, 2017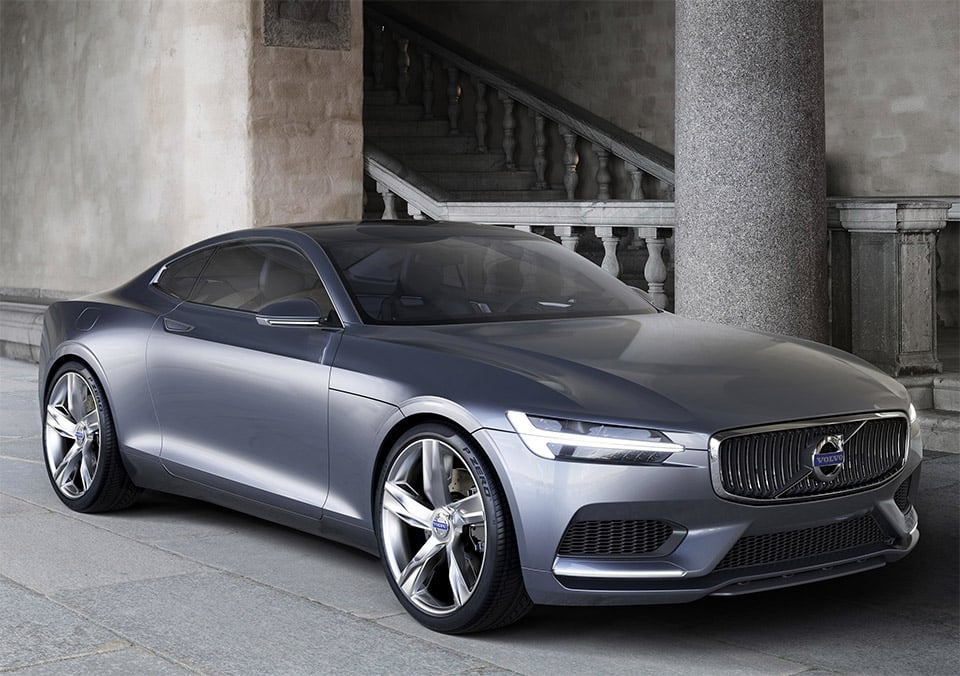 Now that Polestar is a part of Volvo and we already have some awesome hopped up Volvo cars wearing the Polestar brand, Polestar is looking to the future. A future we already know will be electrified. Polestar reportedly wants a car of its own and that first ride could be a doozy.
The Drive reports that Polestar is eyeing a custom-built 600 hp coupe, perhaps something like the Volvo Concept Coupe shown here. With the well known plans for Polestar to make electrified performance cars, and Volvo's plans for electrification of every car, you can bet this thing will have hybrid components. Rumor has it that the car's chassis and suspension tuning could come via Lotus, and it could make its debut as early as this September's Frankfurt Motor Show.
I love this idea and I want one in Polestar blue.