2018 Bentley Continental GT Has Droolworthy Looks, Plentiful Power
2018 | bentley | bentley continental gt | August 30, 2017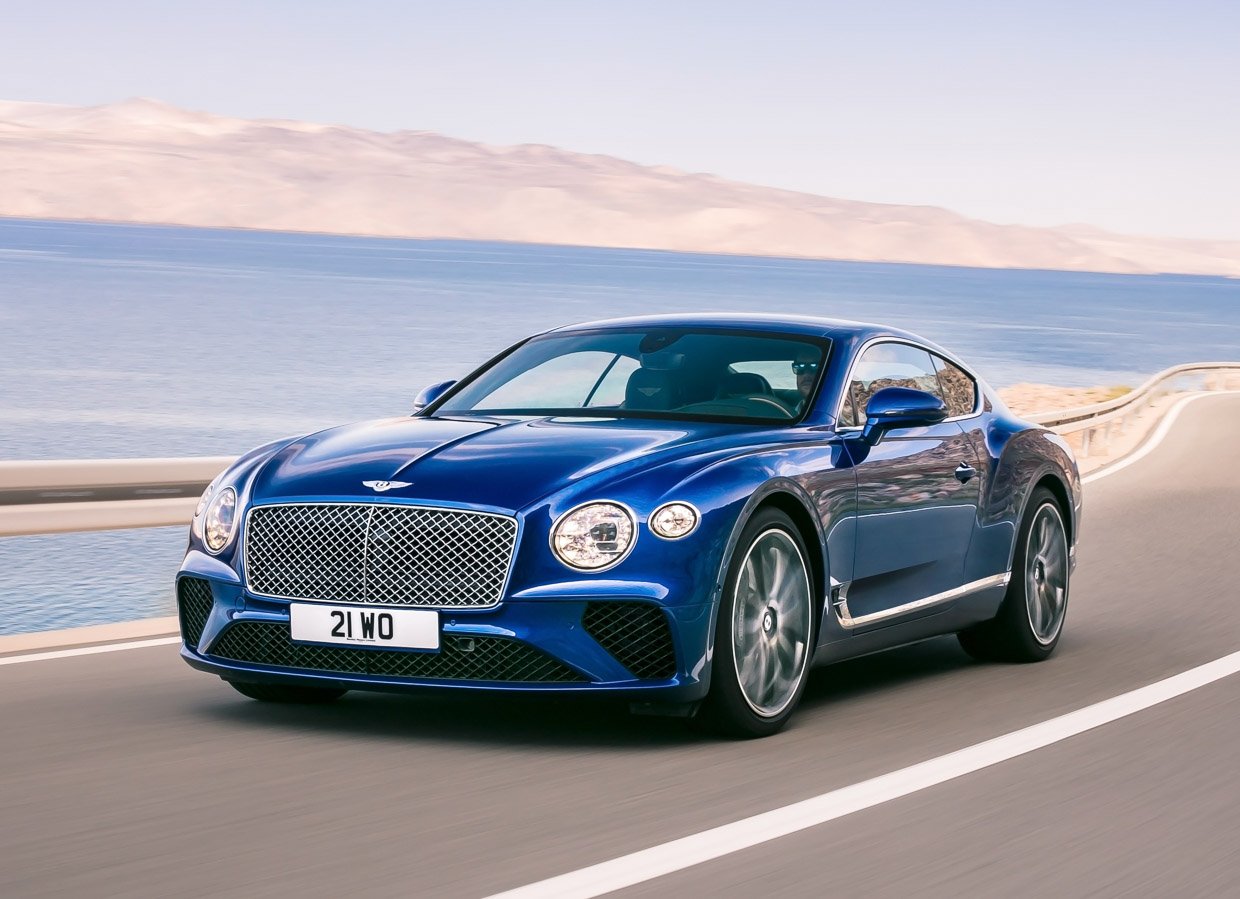 Originally launched back in 2003, the Bentley Continental GT was last completely redesigned in 2011. Now, for the 2018 model year, the ultra-luxe 2+2 is making a big move to an all new platform. In its latest incarnation, the car shares its underpinnings with the fantastic new Porsche Panamera, though in Bentley form, it rocks a powerful 6.0-liter W12 twin-turbo engine.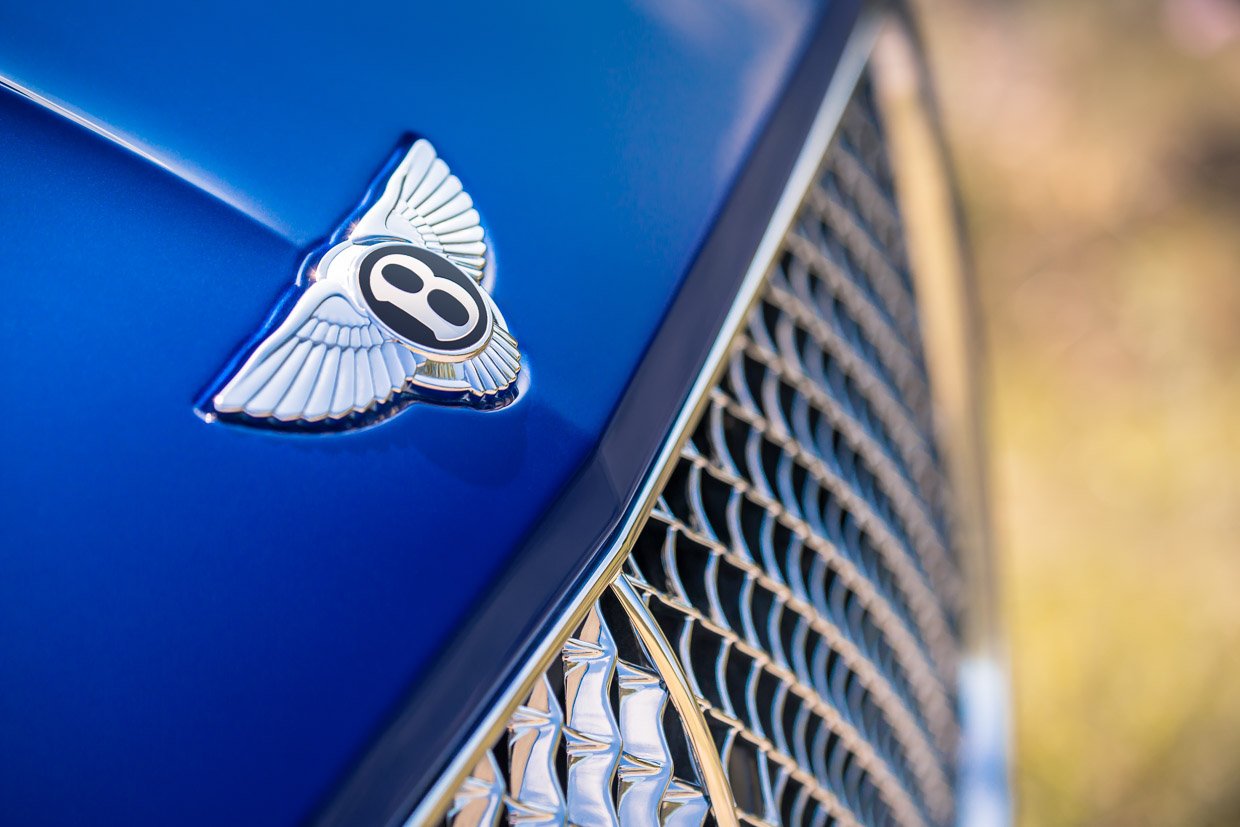 That updated engine pushes out an impressive 626 bhp and 664 lb-ft. of torque, which is enough to launch the nearly 5,000 pound car to 60 mph in just 3.6 seconds, with an eye-melting top speed of 207 mph. Not that there was anything wrong with the old gearbox, but Bentley is saying goodbye to the quick and reliable ZF 8-speed automatic found in the prior generation, and moving to a new dual-clutch 8-speed, which should provide even faster shifts than before.
The new car looks fantastic, with a much larger grille, and a cleaner and more streamlined look from all angles, both outside and in. Its rear end is especially improved, with a curvy and sophisticated new look to its trunk and taillamps. The car clearly borrows inspiration from the EXP 10 SPEED 6 concept, but is much more refined in production form.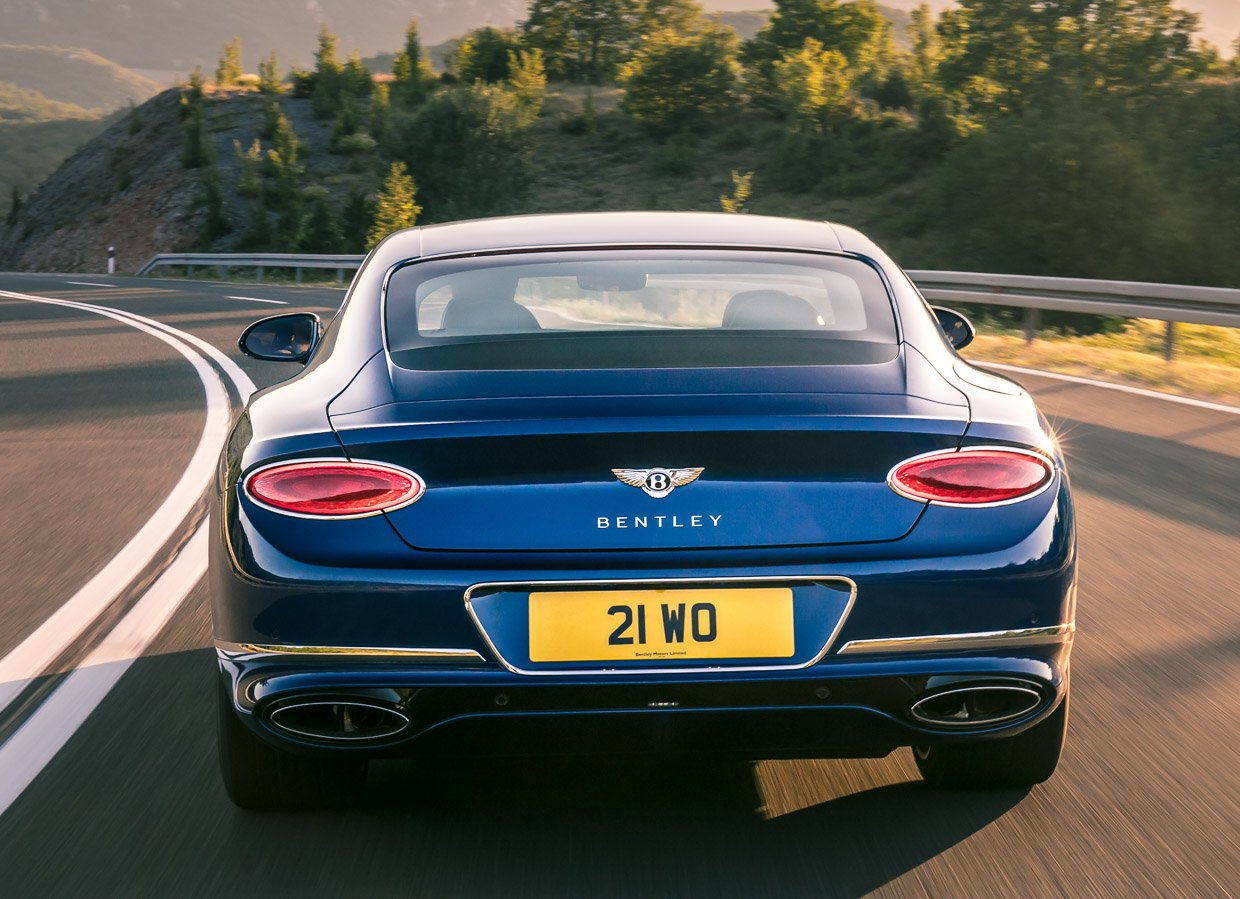 With a 4,947 lb curb weight, it's not exactly a lightweight, but that's still a couple of hundred pounds less than the outgoing model, and not a terrible figure for a car that's loaded to the gills with high-end luxury content. The car rides on ginormous 21″ or 22″ wheels, wrapped in sporty Pirelli rubber.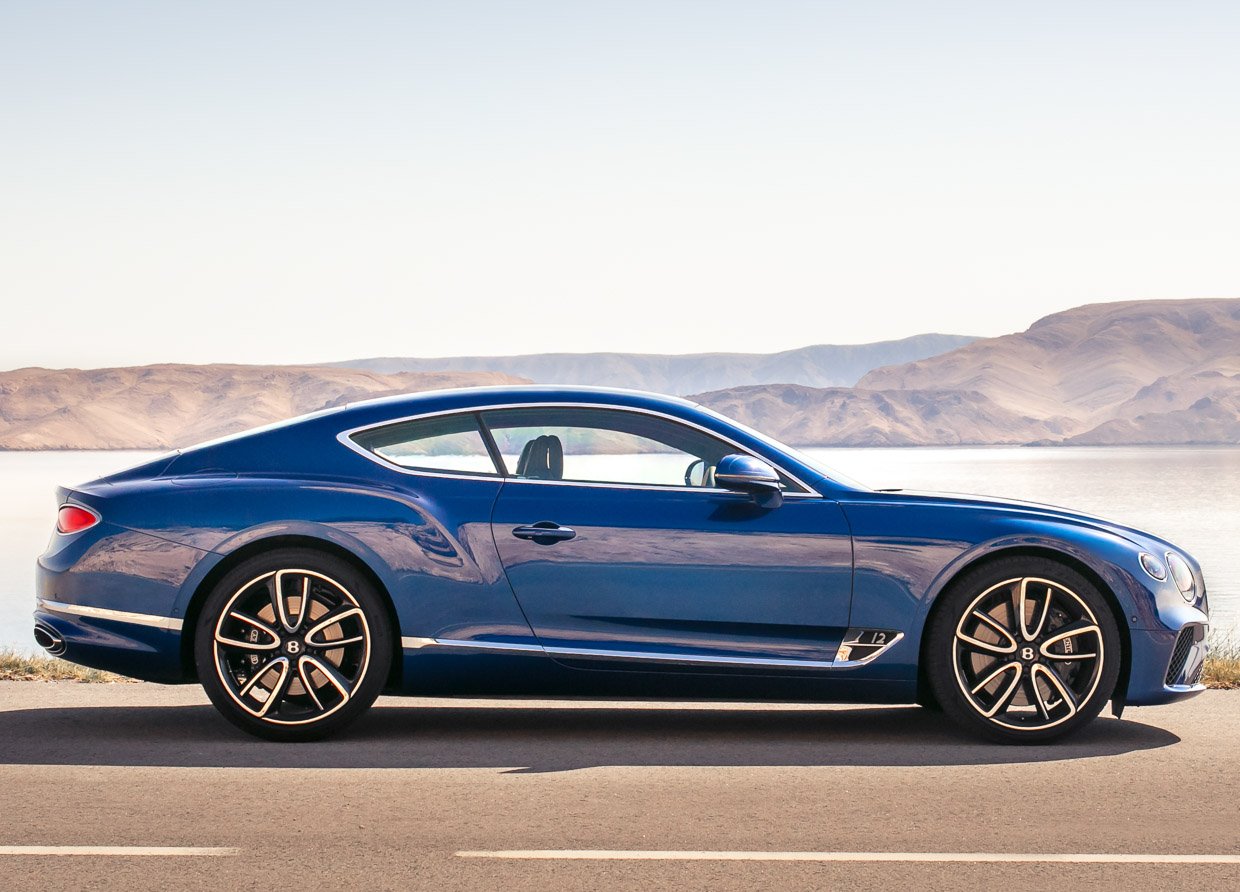 Its new platform is constructed using a steel and aluminum monocoque chassis, wrapped in superformed aluminum body panels, along with a composite trunk lid that integrates the sound system's antenna. Inside it's trimmed out in the luxurious finishes Bentley is known for, only this time, it seems more modern than ever before, combining clean lines with extravagant materials, such as fine woods and quilted leather for days.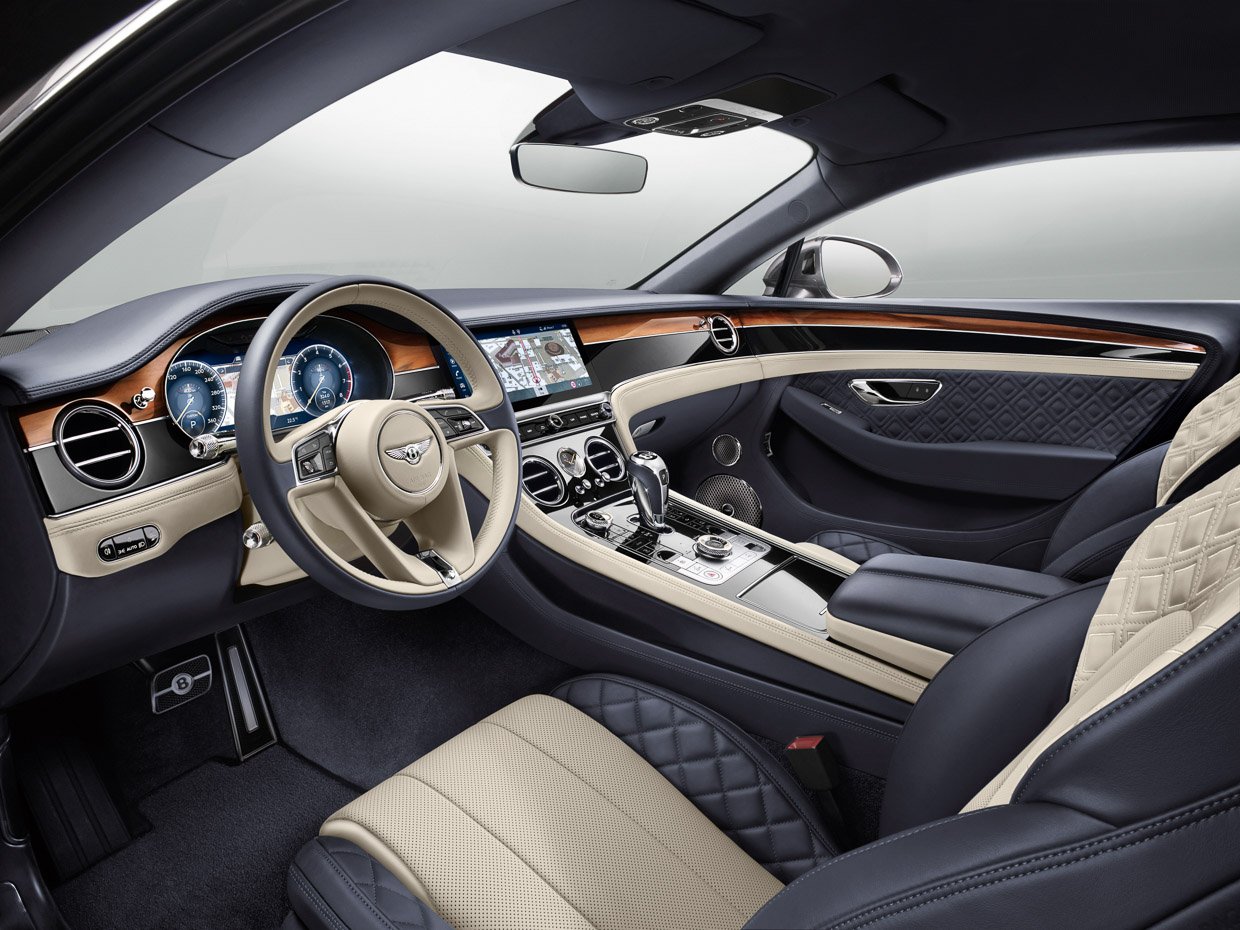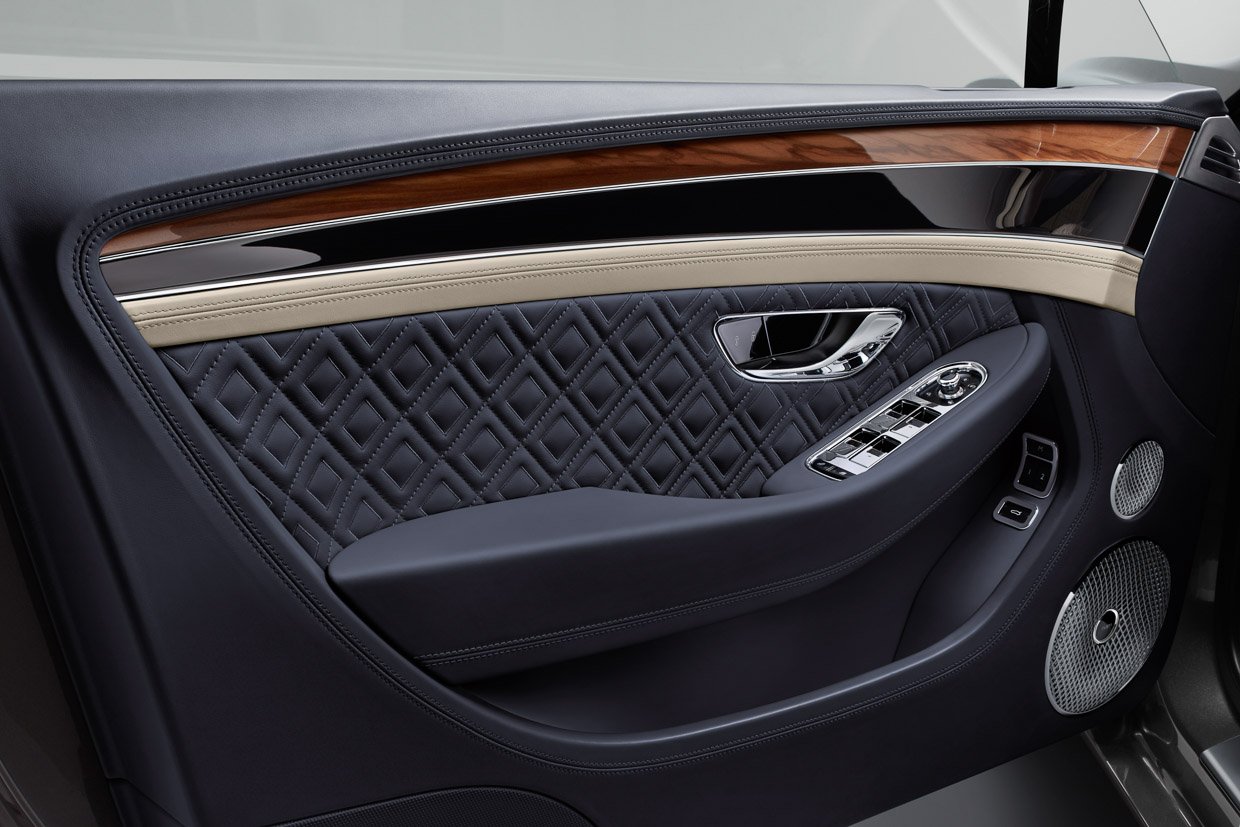 It's packed with tech including a widescreen digital instrument panel, a 12.3″ central touchscreen that supports Apple CarPlay, Google StreetView maps, 4G LTE connectivity, as well as one of three premium audio systems: a 650W 10-speaker OEM system, a 1,500W, 16-speaker Bang & Olufsen system, or a 2,200W, 18-speaker Naim system.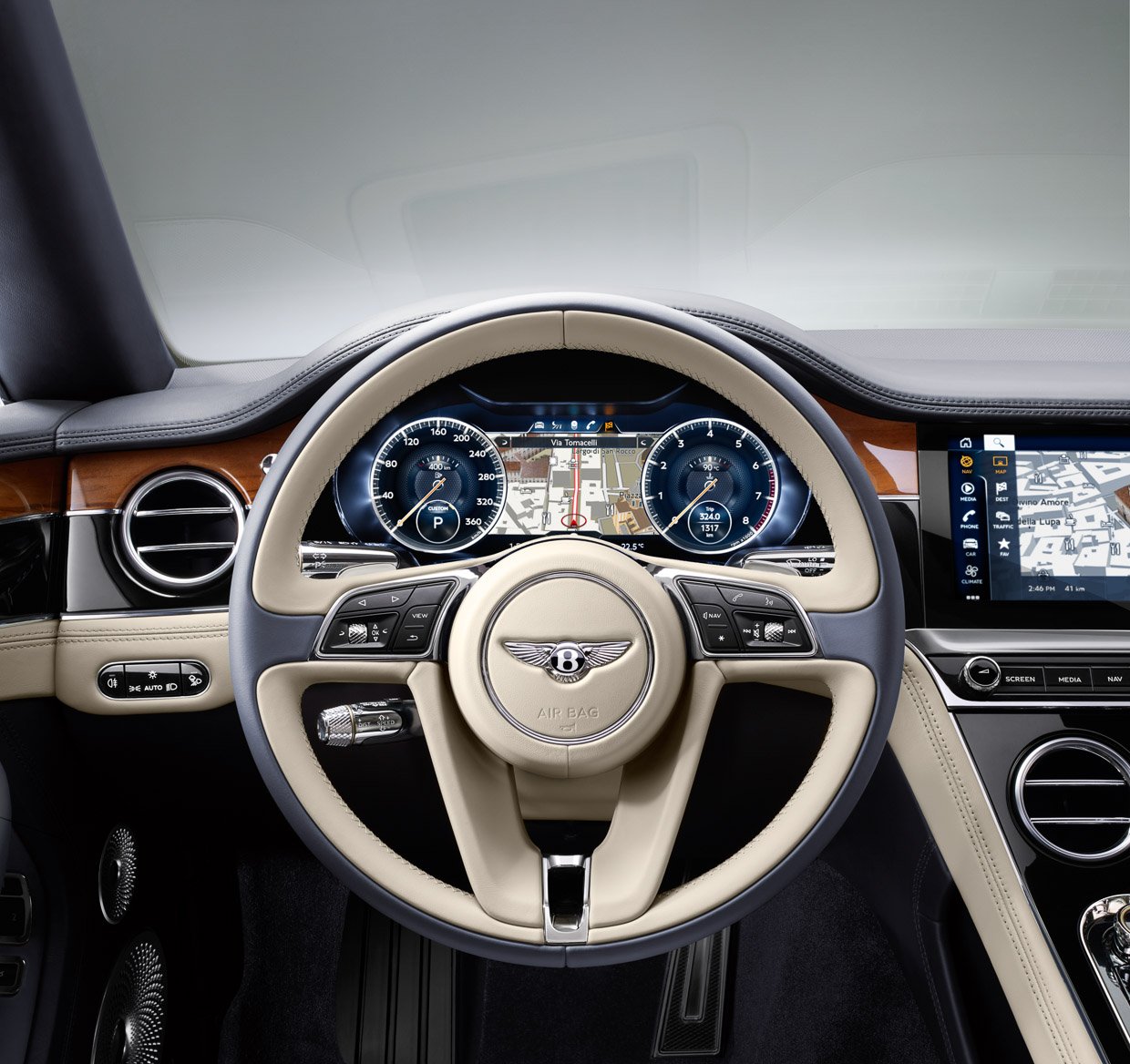 One of the coolest "whizbang" features in the cockpit is the available rotating display, which lets you switch between the LCD touchscreen and an analog gauge cluster with compass, clock, and temperature displays set into a wood veneer that seamlessly blends into the dash.
There's no word on pricing or a street date yet for the new Continental GT, but the car has a long history of breaking the bank accounts of mere mortals. Don't expect anything different this time out.