The Ferrari 488 Pista Has 710 Prancing Italian Ponies
ferrari | ferrari 488 pista | February 23, 2018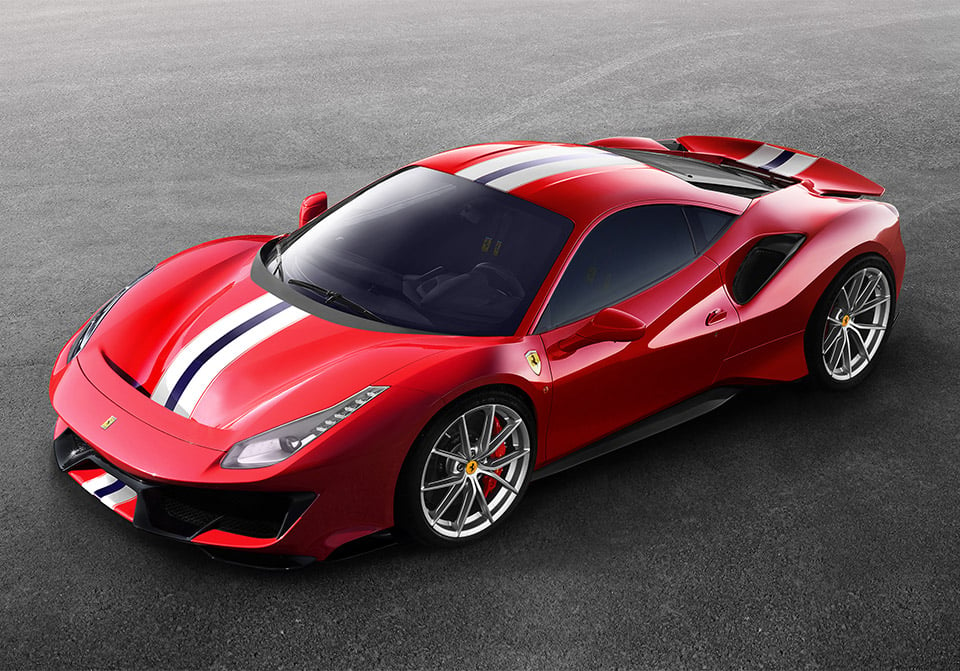 The Ferrari 488 GTB is already quite an impressive vehicle, packing a twin-turbo 3.9-liter V8 that makes over 660 horsepower, and iconic Italian looks. But if the standard 488 isn't enough for you, consider breaking open your piggy bank for this bad boy – the Ferrari 488 Pista.
This amped-up variant of the 488 gets upgraded turbos, which produce up to 710 horsepower, and 568 lb-ft. of torque at just 3000 RPM, while zipping along in 7th gear. In addition to the more powerful engine, the Pista has seen a significant weight reduction, trimming just shy of 200 pounds off the curb weight of the GTB.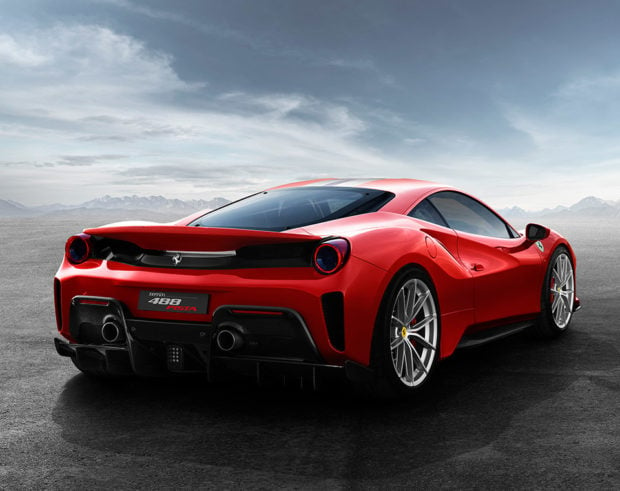 Its rear spoiler is higher and longer, and a new F1-inspired duct system work together to increase downforce by as much as 20% over the 488 GTB. Other enhancements include retuning of its vehicle dynamics system, and an even more potent exhaust note.
With all of these upgrades in place, the Ferrari 488 Pista can zoom from 0-to-62 mph in just 2.85 seconds, 0 to 124 mph in 7.6 seconds, and hit a top speed of 211 mph.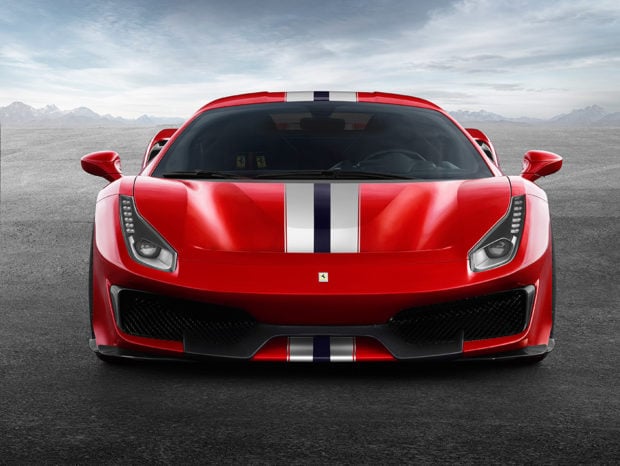 Ferrari hasn't revealed pricing for the 488 Pista, but with the 488 GTB starting at $252,800, it's not going to be an inexpensive ride. Those lucky enough to be attending the 2018 Geneva Motor Show this March will get the first chance to see the 488 Pista in person.