Concepts from Future Past: Lamborghini Calà
lamborghini | lamborghini cala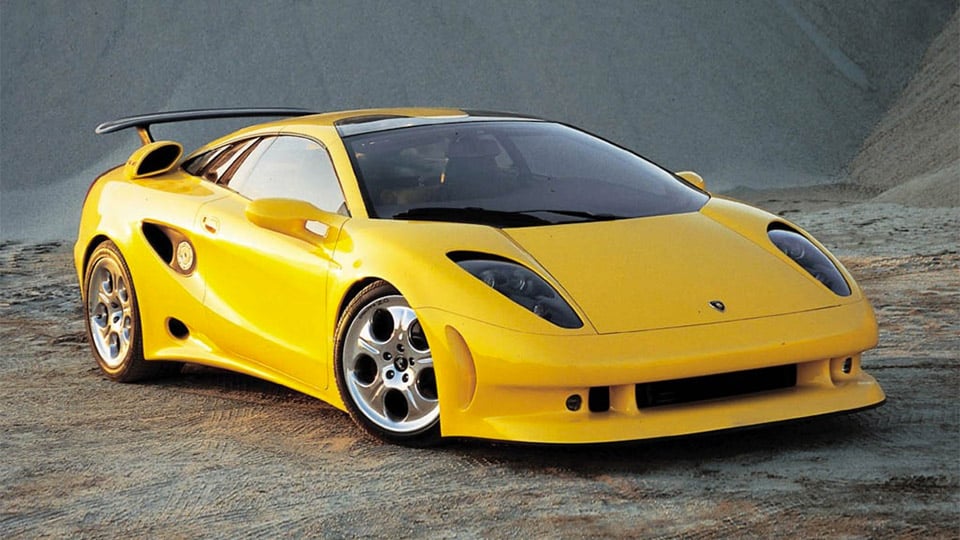 Lamborghini certainly has had no shortage of impressive looking supercars in its illustrious history. This particular concept car from 1995 had a significant impact on the design or later model Lambos, specifically the Gallardo – which would then lay the groundwork for the Huracán LP 610-4.
Designed by ItalDesign's maestro Giorgetto Giugiaro, the Lamborghini Calà was initially created as a replacement for the Jalpa, which had been discontinued all the way back in 1988.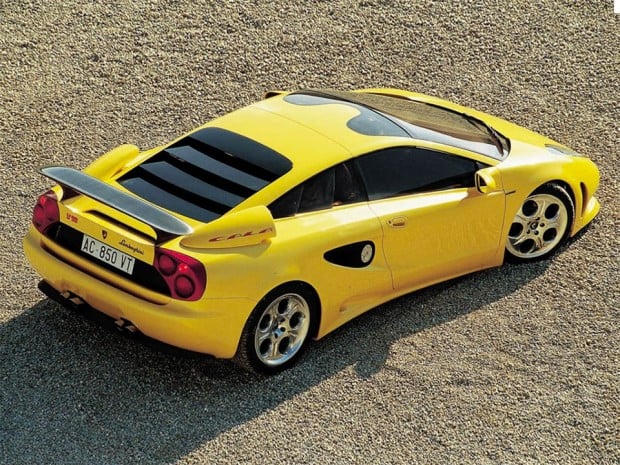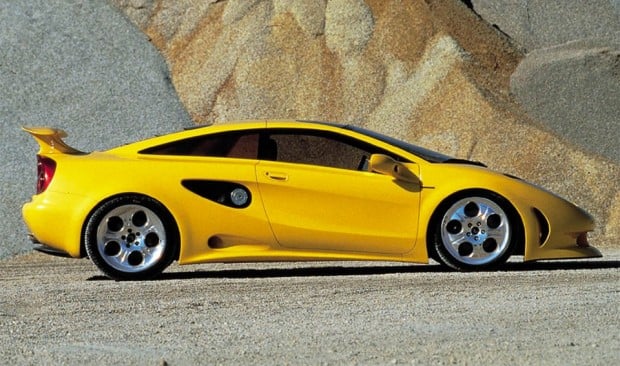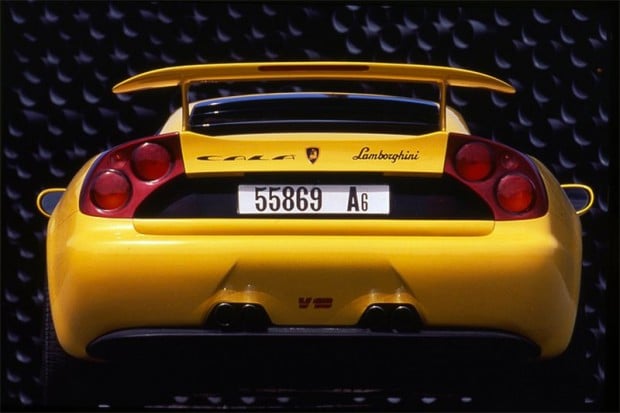 Like the cars that would follow almost a decade later, the Cala was powered by a mid-mounted V10 engine – in this case a 4-liter, 372 horsepower model. Built from a carbon fiber shell and aluminum chassis, the car's curb weight was just 2,844 pounds, and it was able to achieve a top speed of 181 mph.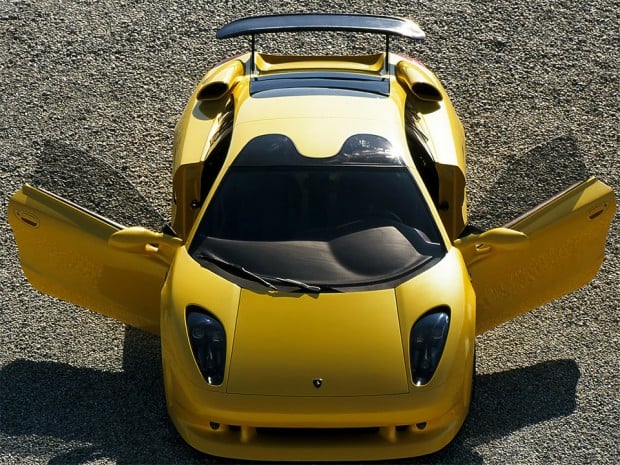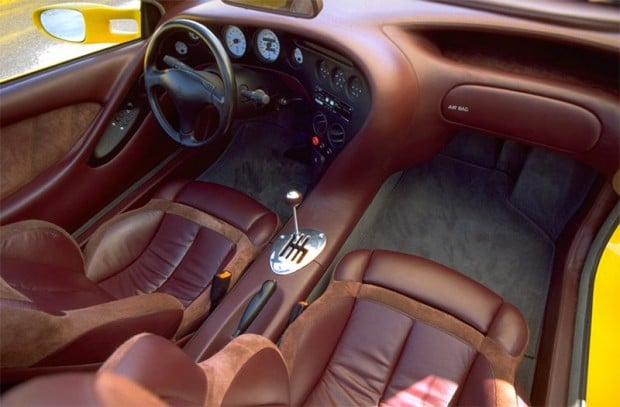 The coupe is said to have derived its headlights from the Miura and its windshield from the Countach, but the car was designed to be more driver-friendly than its predecessors, with a taller and larger passenger compartment. It even had a small row of seats in the back for children. If you're not too distracted by the engine revving, you can catch a glimpse of the seats in the video below:
Unfortunately, the Calà came at an unfortunate point in Lamborghini's history, as Chrysler's failed ownership passed to Indonesian and Malaysian investors who couldn't make the company work either. It wasn't until Volkswagen's Audi AG took over the company and invested heavily in revamping the brand that it would see the light of day. The Calà would served as the basis for Lamborghini's most popular car of all time – the Gallardo – albeit with sharper edges and the rear seat disposed of, but you can definitely see the influence.
(Photos via ItalDesign Giugiaro and Lamborghini)