Nissan Execs Say New Frontier Pickup Coming Soon
nissan | Nissan Frontier | rumors | January 11, 2019
---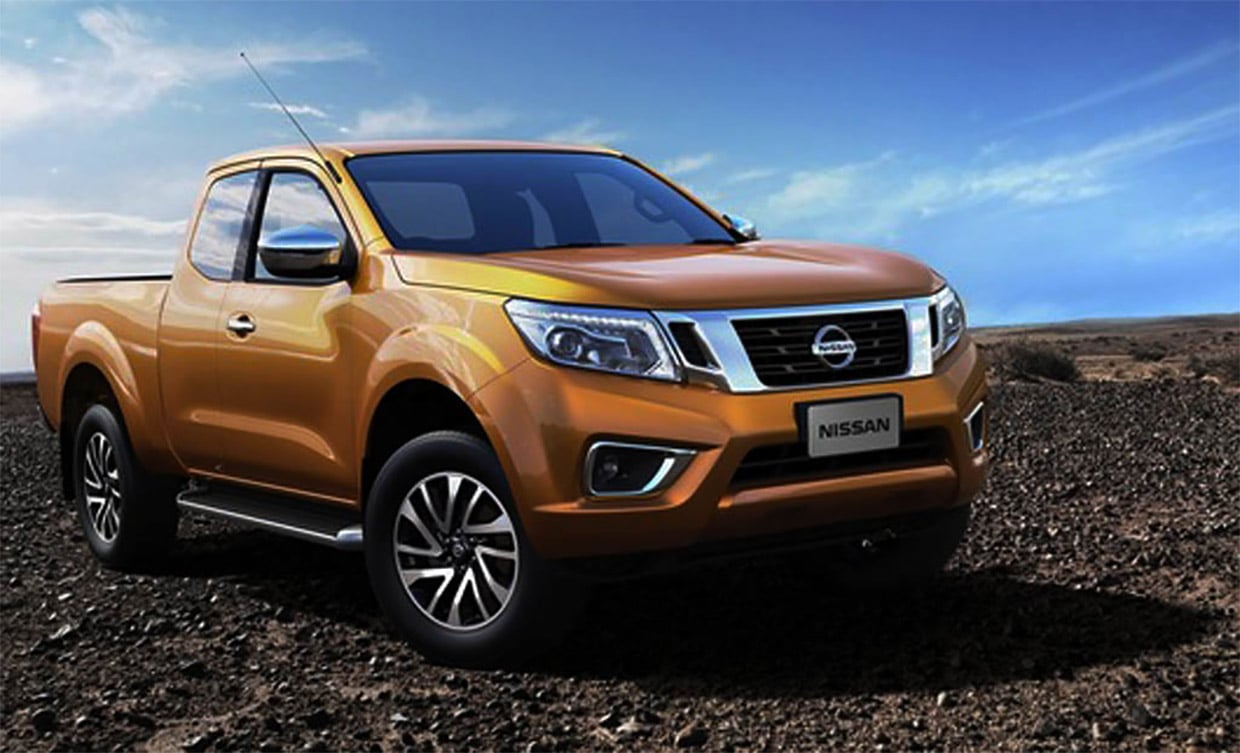 OMG, the mid-size truck market is getting hotter than it was back in the day when all high school kids wanted was a lowered mini truck with fat wheels and big speakers. We have the Jeep Gladiator coming, the dominating Toyota Tacoma, the Chevy Colorado, and the new Ford Ranger all looking fresh and modern. Then you have the Nissan Frontier, which feels a bit dated compared to its challengers.
Nissan is aiming to change that. In a recent interview with the guys over at Autoblog, Nissan exec Alfonso Albaisa, SVP for global design, mentioned that the new Frontier is "almost finished." Nissan VP of product planning, Ivan Espinosa, also noted that the truck will be coming soon to the market.
There are no details about the coming truck right now. It could be nothing more than a modest refresh on the same underpinnings we've had since 2014, or the more exciting prospect is an entirely new truck from the ground up designed to really challenge its competition. We hope for the latter. All we need now is for Mazda to step back into the truck market with the B2000.