Porsche 911 Targa GTS Can be Packed With $60,000 in Options!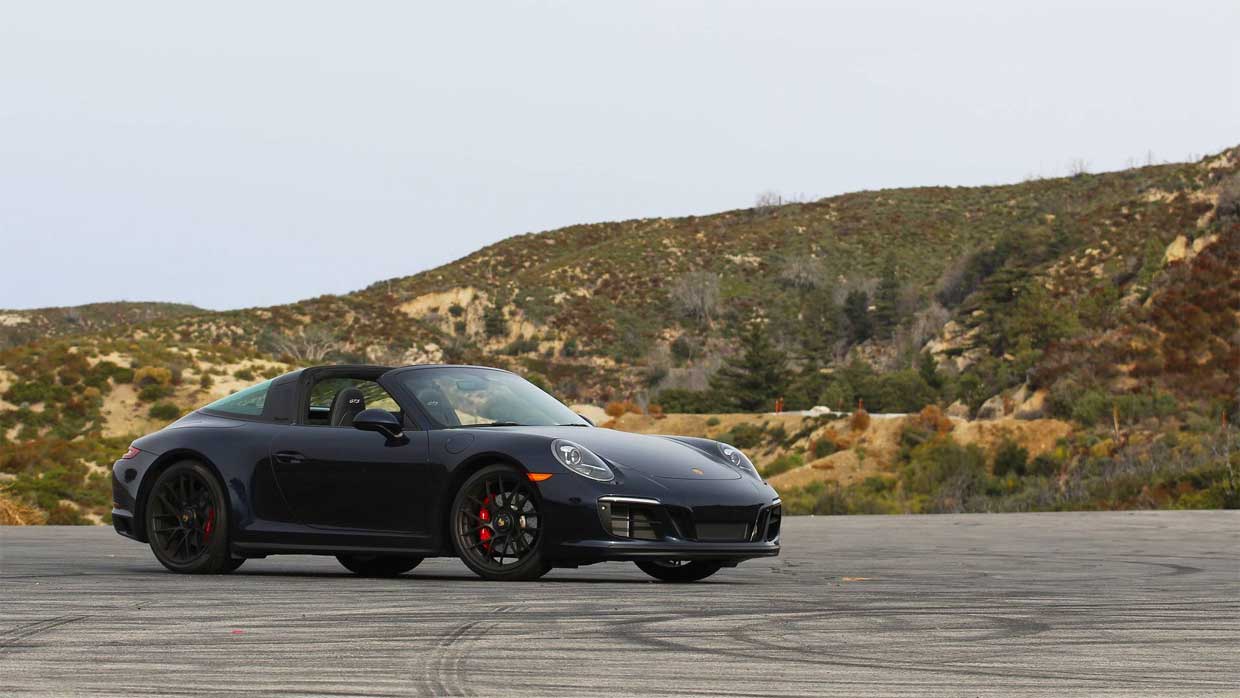 If you had $60,000 to spend on a car, you could certainly get a nice one, like a fully tricked-out Kia Stinger GT, or even the new Toyota Supra. But when you buy a Porsche, you can rack up that kind of expense on options alone.
In the case of this Porsche 911 Targa GTS, there are so many options that can increase the price of the car. The car you see here has a whopping $60,000 in options added on.
Among the options that the car has are leather-covered air vents that added on $1,720. Other oddities are color-matched headlamp washers for $295, and carbon fiber side mirror caps for $1,395. The ride has LED headlights in black for $2,765 and Dynamic Chassis Control for $3,160. The most expensive option on the car is custom tailored fabric seats for $11,485. The seats don't even look particularly cool.
The "base" Targa GTS starts at $139,850 with this highly optioned car selling for $199,585. To put that in perspective, you could have a base 718 Cayman for the same money as the options alone on this car.