Chevy Points Finger at Focus Groups for Silverado HD Grille
2020 | chevrolet | chevrolet silverado | February 11, 2019
---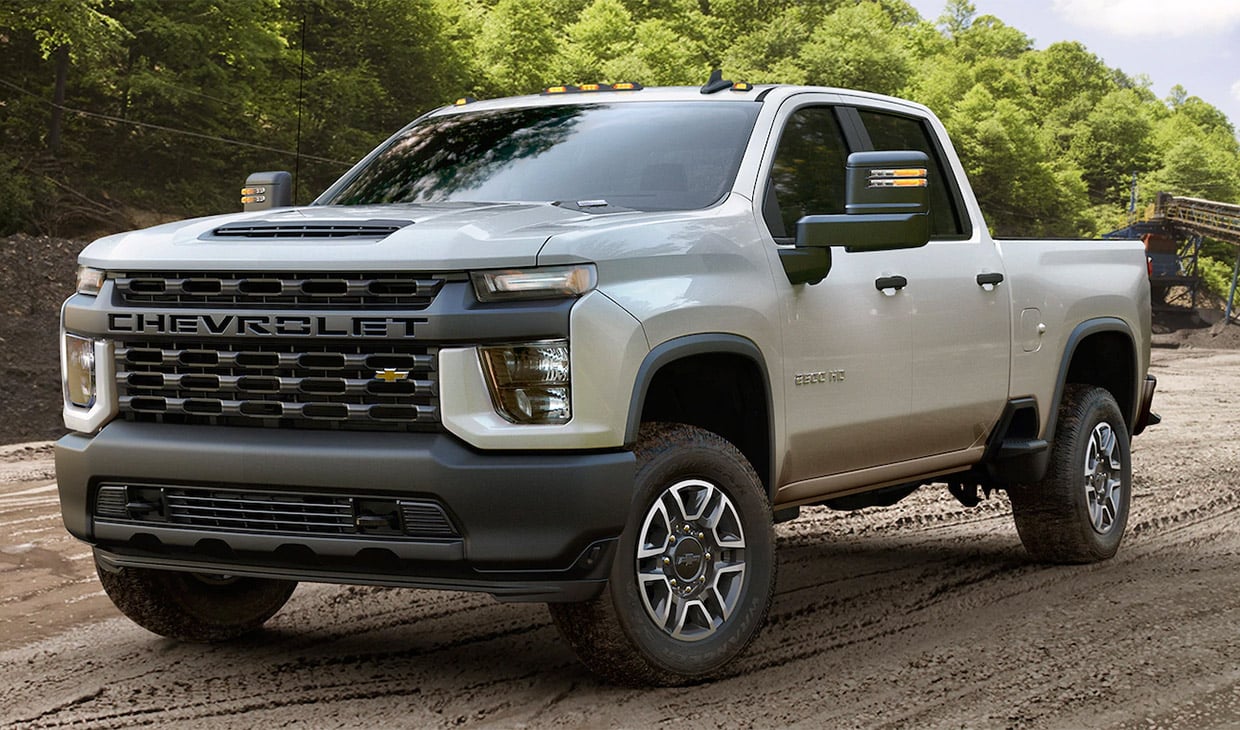 If you were to show the front end of the 2020 Chevrolet Silverado HD to a bunch of auto journalists, most of them would find something to dislike about the truck's front end. The new design has certainly polarized car guys and gals who either find it attractive or hideous, with few in between.
Autoblog says that it talked to Silverado marketing manager Hugh Milne about how the controversial design came to be. Milne says that focus groups consisting of actual buyers of HD trucks from various brands contributed to their decision. Apparently the stacked front end design on the new trucks was "over the top one of our best-ranked designs."
Milne admitted that he had heard the controversy and said that he wondered how much of the reaction was from people who actually buy the trucks. I guess we'll find out as the new truck shows up in dealers later this year if the design affects sales at all.