Callaway Chevy Silverado SC602 Gains a Supercharger and Keeps its Warranty
callaway | Callaway Silverado SC602 | chevrolet | chevrolet silverado | supercharged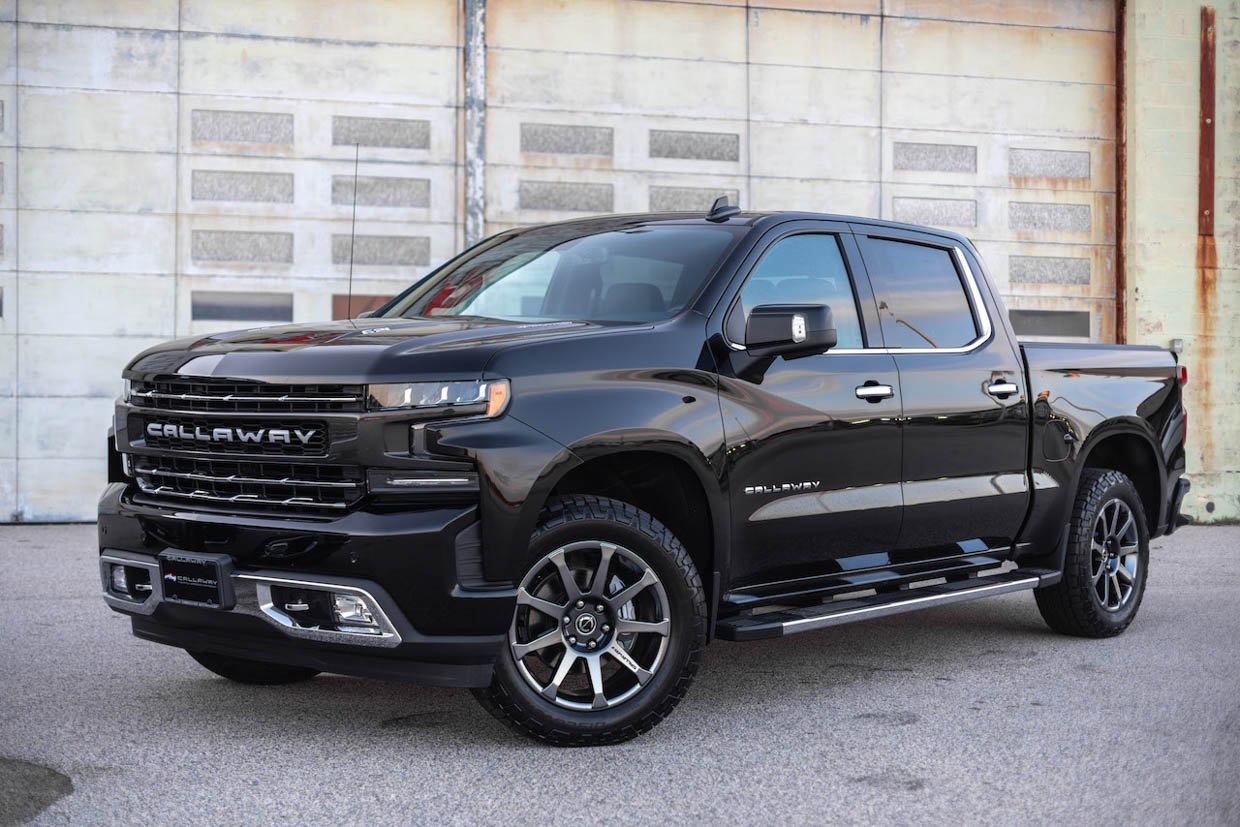 One of the biggest benefits of buying a new vehicle is that you get a warranty from the manufacturer, so most things that go wrong with it are covered at no cost for a while. However, some people want to modify their vehicle, particularly changing out parts to give more power and performance. Callaway Cars have been doing this with various Chevrolet products, including Corvettes and trucks.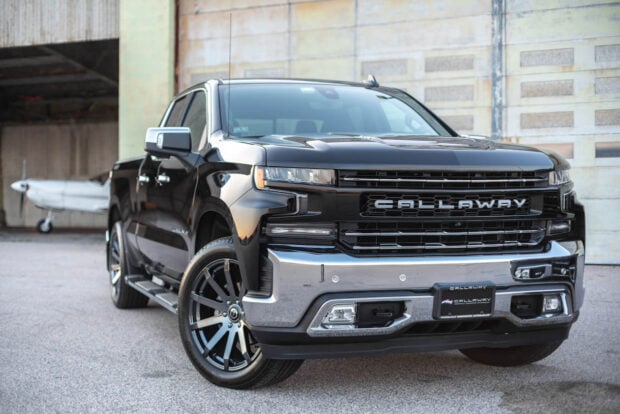 Typically, if you strap an aftermarket supercharger to the engine of a new vehicle, you void the warranty, but that's not so with the Callaway Silverado SC602. The truck uses a TVS R2650 supercharger attached to the 6.2-liter GM V8, producing 602 horsepower and 560 pound-foot of torque. The truck can reach 60 mph in 4.3 seconds and has a quarter-mile time of 12.5 seconds at 113 mph.
Moreover, it's able to do that while retaining its GM bumper-to-bumper warranty along with the Callaway three-year 36,000-mile supplemental warranty. Besides getting the supercharger under the hood, the Silverado also gets various carbon-fiber trim elements and improved cooling.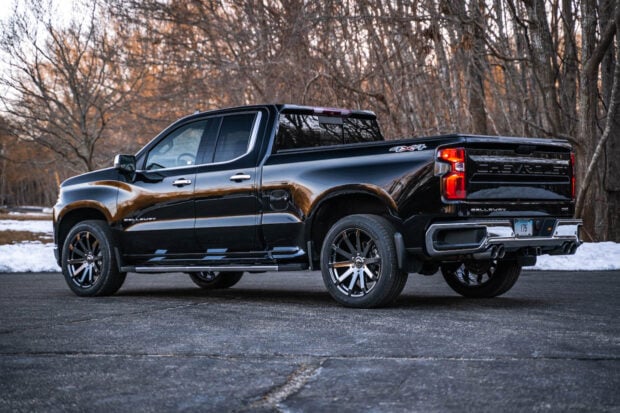 The truck is also fitted with a quad-tip stainless steel dual-outlet exhaust system helping to improve performance and sound. Buyers can opt for 20 or 22-inch Callaway lightweight alloy wheels. The interior has also been upgraded with aluminum door sill inserts, an Alcantara horn cover, billet aluminum pedals, and other trim tidbits. Pricing on the truck is a mystery, but it won't be cheap.