Acura Reportedly Offering Massive Discount to Lure NSX Buyers
acura | acura nsx | sales | May 16, 2019
---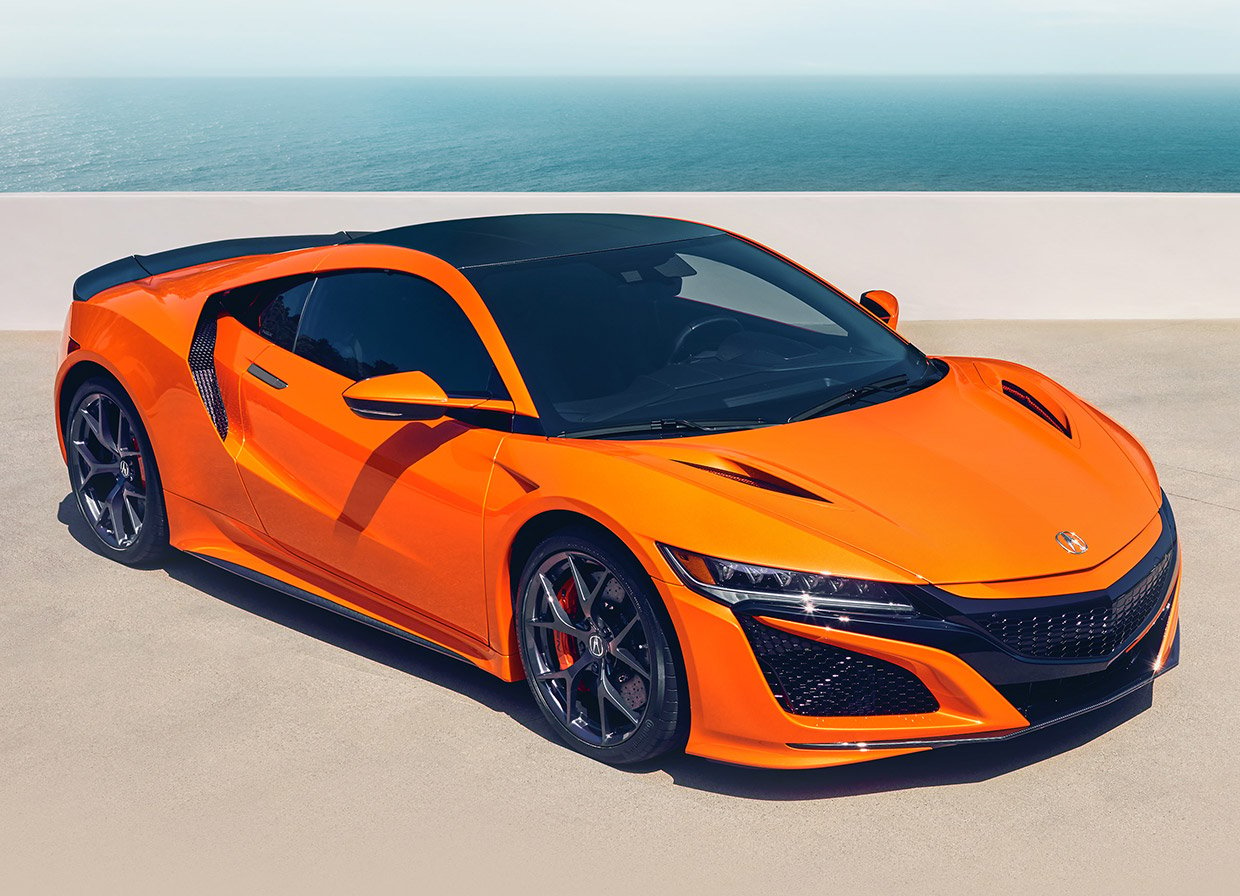 The new Acura NSX isn't selling in high numbers at all. The car moved only 170 units in all of 2018 after selling only 518 units in all of 2017. Now, Motor Trend is reporting that IntelliChoice dug up something interesting on the supercar.
Apparently, Acura is offering a giant rebate on the NSX good for a $20,000 discount. The incentive isn't listed on the Acura website, but word is that the incentive will be offered on the car through March 31, 2020.
So far, the rebate is working to spur sales. Reports indicate that NSX sales have climbed by 42 percent since the deal was offered. Still, the NSX isn't exactly cheap, with a base price starting at $159,300.