Kuhl Racing Works Up Some Very Cool Looking RAV4s
kuhl racing | rav4 | toyota | December 29, 2019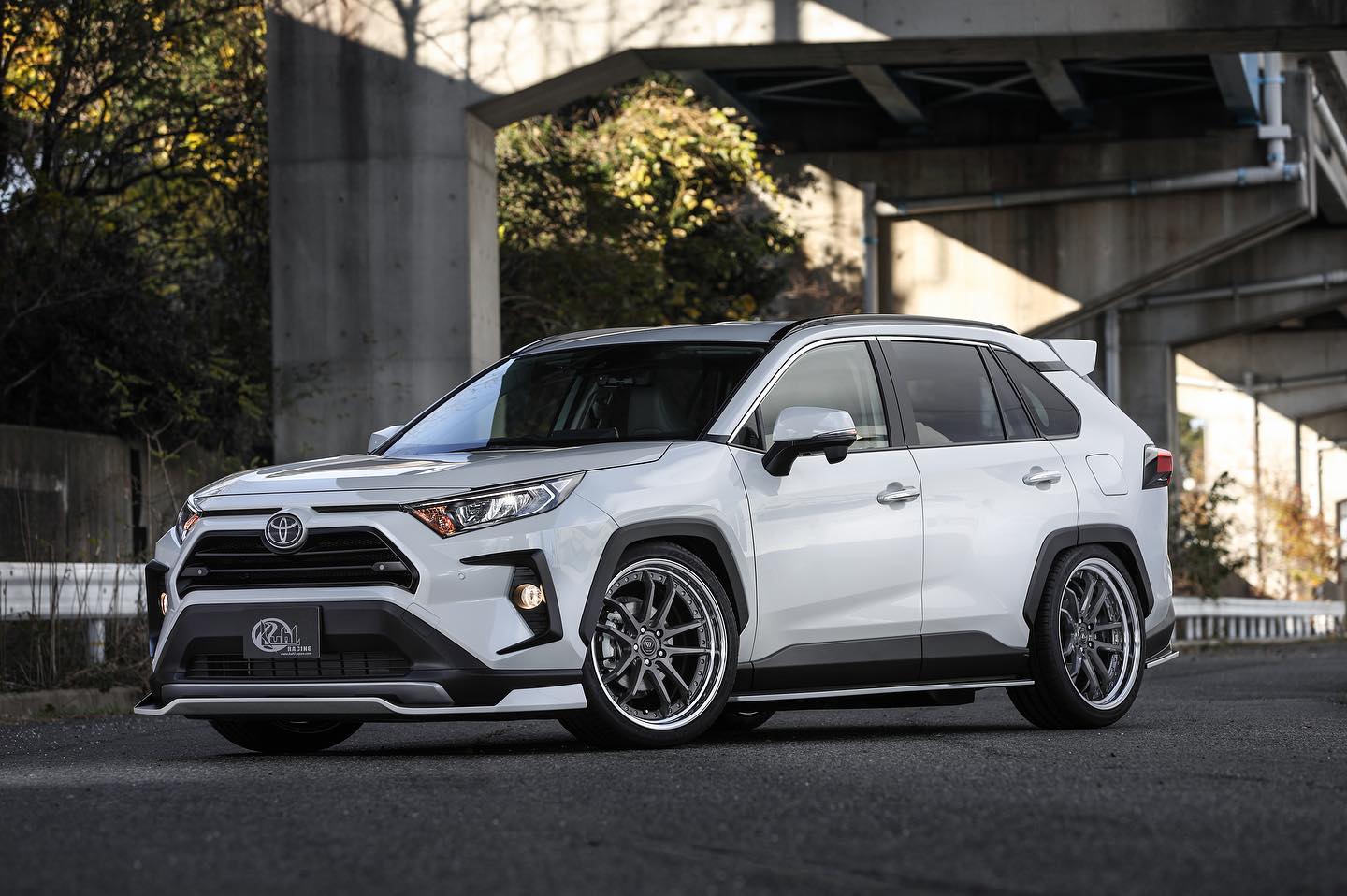 Recently surpassing the Camry as Toyota's best selling car in the U.S., the RAV4 embodies the shift from sedans and hatches to crossovers and SUVs. It drives like a car, but has a higher profile and the versatility of a bigger vehicle. Now, a tuning shop over in Japan has taken the latest RAV4 and made it look more like a hot hatch.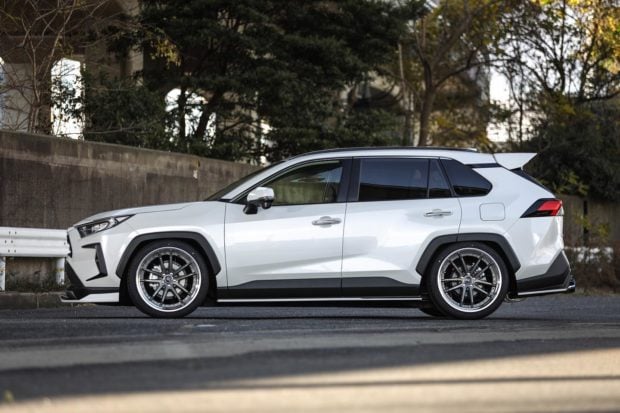 Tuning outfit Kuhl Racing's body kit for the current-gen RAV4 gives it a wider stance and emphasises the lower half of the vehicle with ground effects around the entire perimeter, including new side skirts and a front chin spoiler. It's hard to tell if the RAV's suspension has been lowered, or if it's just the body kit and the low-profile sports tires. Either way, the ground clearance has been compromised significantly for a sportier look.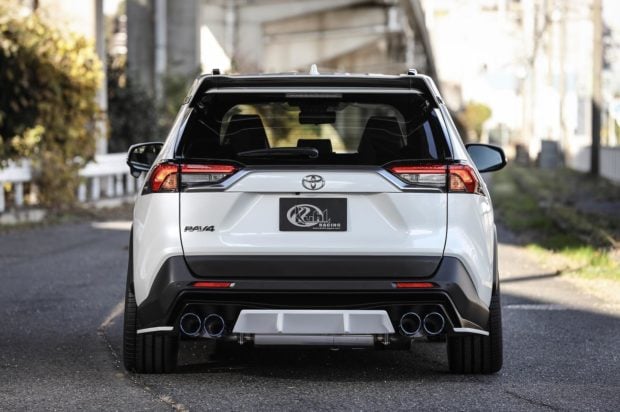 In back, there's a quad exhaust system with Heat Blue tips, nestled into a black and white diffuser. In addition, the stock roof spoiler has been replaced with a much larger unit.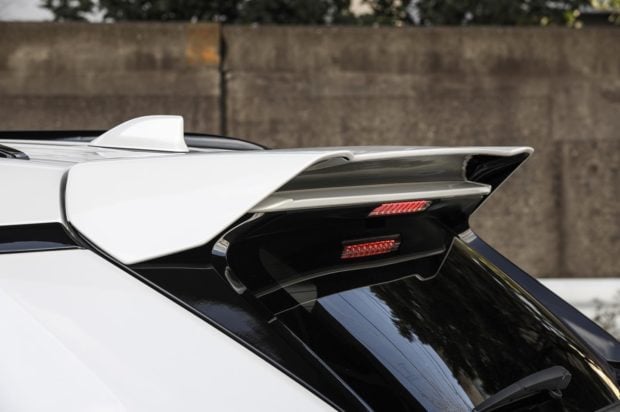 There's no indication that the powertrain has seen any upgrades, but I'd love to see this kit on applied to the upcoming 302 horsepower RAV4 Prime. You can get a closer look at Kuhl's RAV4 body kit in the video below, and a listen to its rather unexpected exhaust note at the 16:33 mark.