A Duo of Jaguar F-TYPE SVR GT4 Race Cars Up for Sale
auctions | gt4 | jaguar | jaguar f-type | Race Cars | February 10, 2020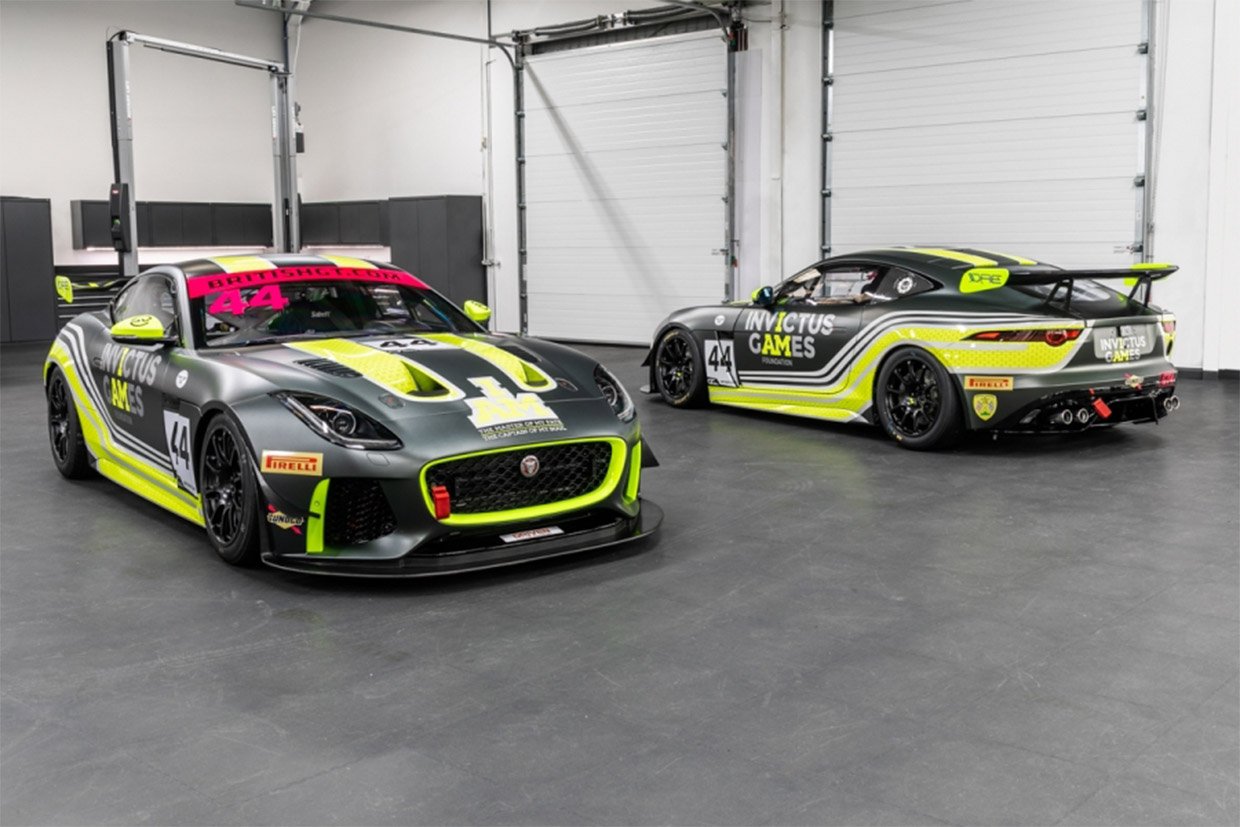 Friends of mine know that I'm a huge fan of the Jaguar F-TYPE. In fact, I daily drive one of these British beauties – a 2014 V8S convertible in Firesand Orange. I've gone as far as ECU tuning my car for a few extra horses too. But I'm certain that my car comes nowhere near the tuning and handling of one of these F-TYPE SVR GT4 race cars that recently went up for sale.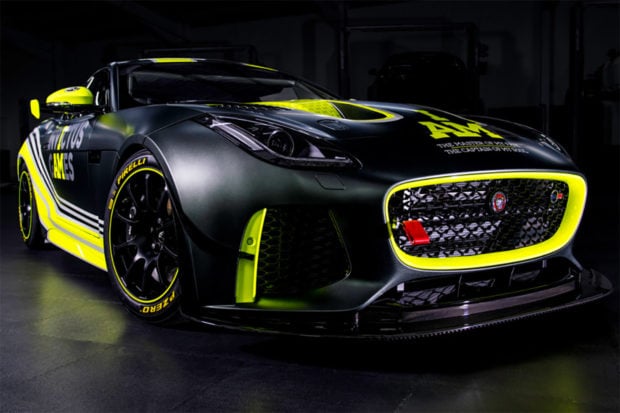 These two cars were raced by Invictus Games Racing back in 2018 and 2019, with both cars customized by Jaguar Land Rover SVO. Each one has a special race-optimized version of the 5.0-liter supercharged V8, along with motorsport spec brakes, wheels, tires, suspension, and transmission. As you can see from the images here, they also have been fitted with a large rear wing, and lots of other body upgrades to increase downforce and airflow. Unlike some SVRs, these ones are strictly rear-wheel drive.
The two cars are being sold as a set by UK outfit Silverstone Auctions, along with a variety of spare parts, and are expected to fetch somewhere between £200,000 – £250,000, or about $258,000 to $323,000 USD.
(Thanks for the tip, Nathan)