Nissan Concept 20-23 Is the Micra NISMO We Always Wanted
hot hatches | nismo | nissan | nissan concept 20-23 | nissan micra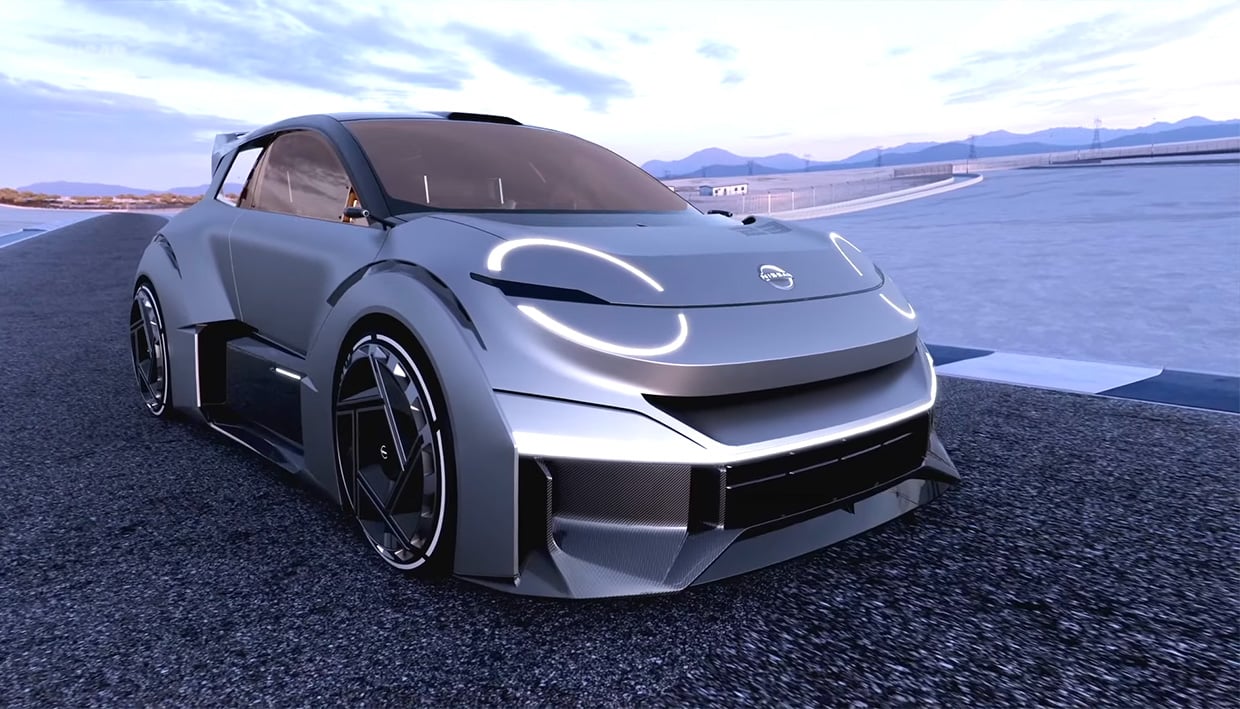 When I think of Nissan's NISMO line, high-performance sports cars like the GT-R NISMO and the NISMO Z come to mind. Now, Nissan is showing off a concept design for a tiny car that could be right at home with a NISMO badge. The Nissan Concept 20-23 is a subcompact sports car created by Nissan Design Europe, and it looks like a bonkers little concept car for the track. Did somebody say electric hot hatch?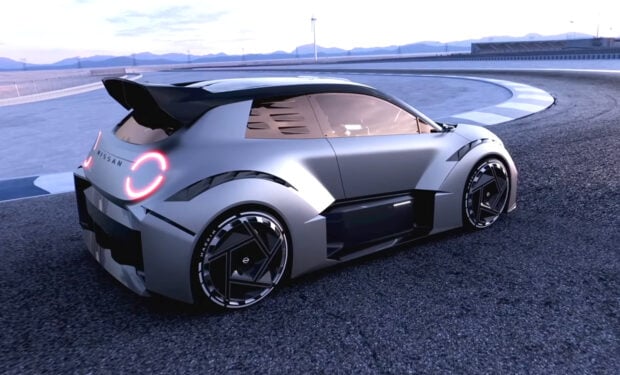 The Concept 20-2023 explores the idea that even if a car is small and energy efficient, it can still be a blast to drive. The sharply sculpted 2-seater plays off of the oval LED running lights from the Nissan Z, along with aerodynamic upgrades like a front splitter, rear diffuser, and side sills. It's also got wide fender flares and a good-sized spoiler on the top of its rear hatch.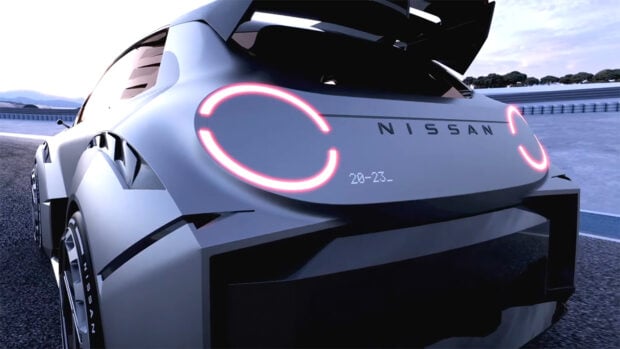 Nissan hasn't specified any horsepower or torque stats for the Concept 20-2023, but they do say it would have an all-electric drivetrain. Oh please, let it be rear-wheel drive or all-wheel drive. What we do know is that it's supposed to have a lightweight, minimal structure, something essential to making something that's quick around a race track. Given its size, short wheelbase, and the low center of gravity that a battery pack affords, this thing would probably drive like an overpowered electric go-kart. Sign me up.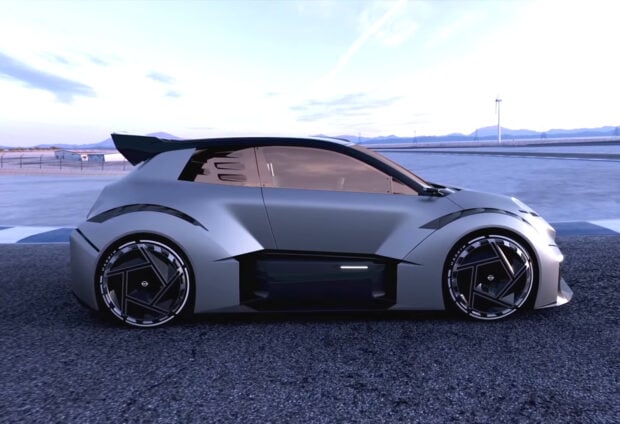 Inside the Concept 20-23, you'll find a futuristic setup with the every-concept-car needs-a-yoke steering wheel and a simple set of controls focused on driving instead of watching a bunch of screens.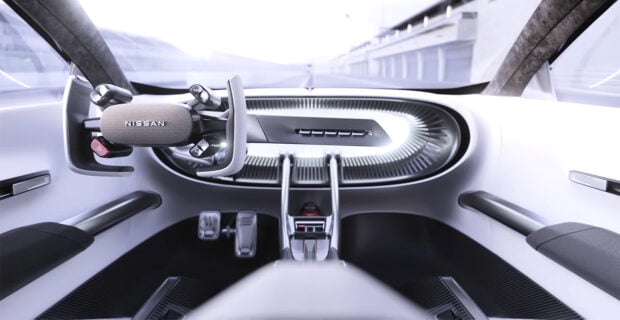 I don't know if Nissan will ever produce a car like the Concept 20-23, but with the Japanese automaker planning on selling only electrified vehicles in Europe by 2030, it certainly could be a way to bring a new crop of younger buyers to the brand.