U.S. VW Golf R Pre-orders Sell out in 12 Hours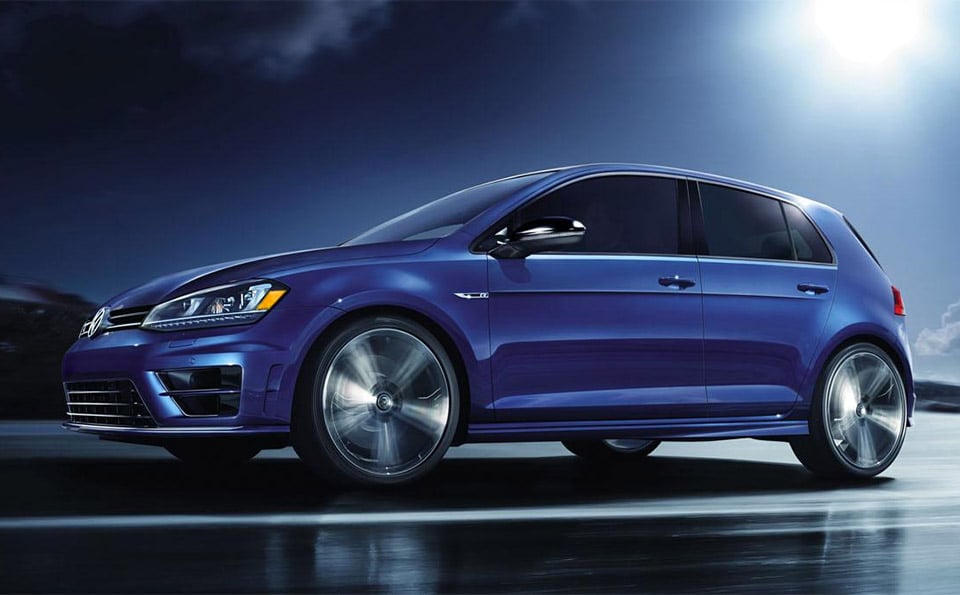 I'll admit when I think of European sports cars, Volkswagen isn't a brand that comes to my mind. Despite that fact, VW does have some cool cars like the GTI and the Golf R. That Golf R is finally coming to the U.S. and VW put up the first 500 units for pre-order to give U.S. gearheads the chance to get hands on one.
Those first pre-orders went very quickly with report indicating that in less than 12 hours each of the first 500 units was spoken for. If you missed the pre-order madness for the Golf R, you can still sign up for the wait list. There are sure to be a few folks who change their minds and back out or can't get the financing needed to buy.
Each of the cars will be in Lapiz Blue metallic and have nav, six-speed dual clutch transmission, and the VW active damper system, and sells for $39,090(USD).