Apple Maps Could Route You Based on Cell Signal Strength
apple | apple maps | GPS | patent | technology | June 2, 2015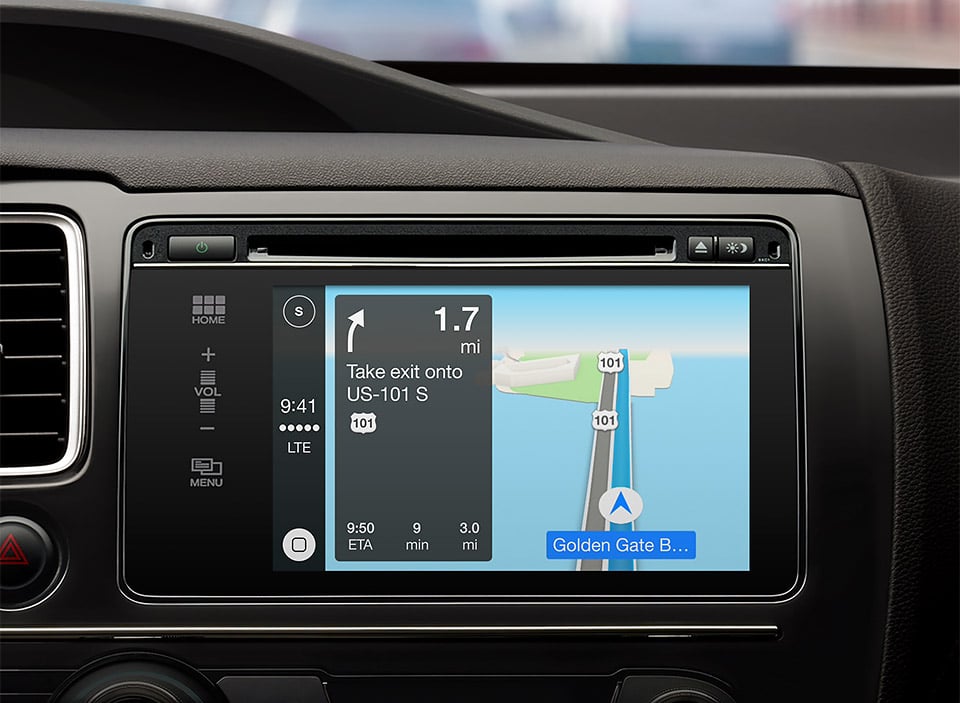 I find it rather annoying when people call or text me while I am driving. Driving and avoiding idiots texting and making calls while they are driving is a waste of time for the rest of us – never mind the safety implications. Regardless, Apple has a patent application that has turned up that outlines an interesting way to create GPS routes for those who never want to be out of touch.
The patent outlines how the iPhone could download a map that shows cellular coverage of a particular region. That data could be uploaded to the GPS system in the car to allow it to choose a route with better cellular coverage over a route that is shorter or faster.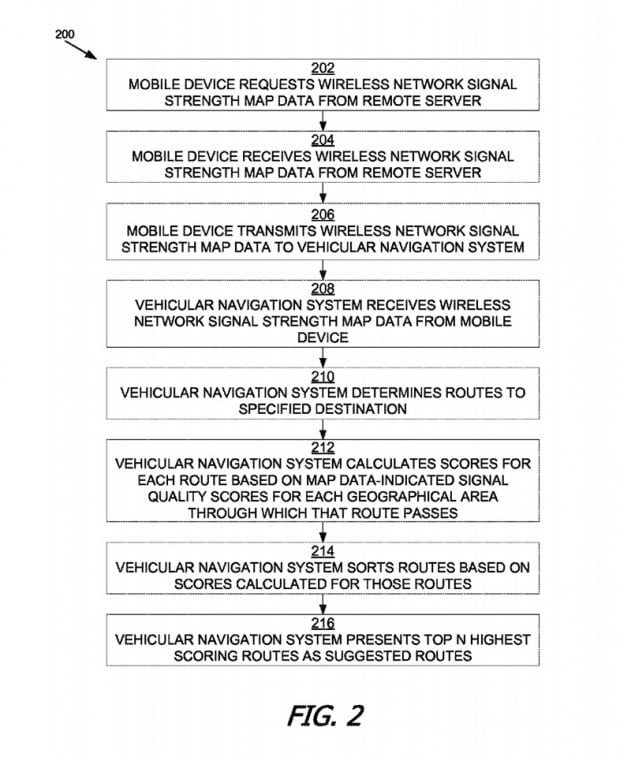 Despite my aforementioned concerns, I can see this being useful for people who fear car trouble in a desolate area. Just because this patent has been filed for doesn't mean that Apple will use the tech. That said, I'd wager anything that keeps us connected to networks we can use to buy stuff from iTunes or the App Store will find its way into Apple gear.