Bentley Bentayga Diesel Is All About the Torque
bentley | bentley bentayga | diesel | September 22, 2016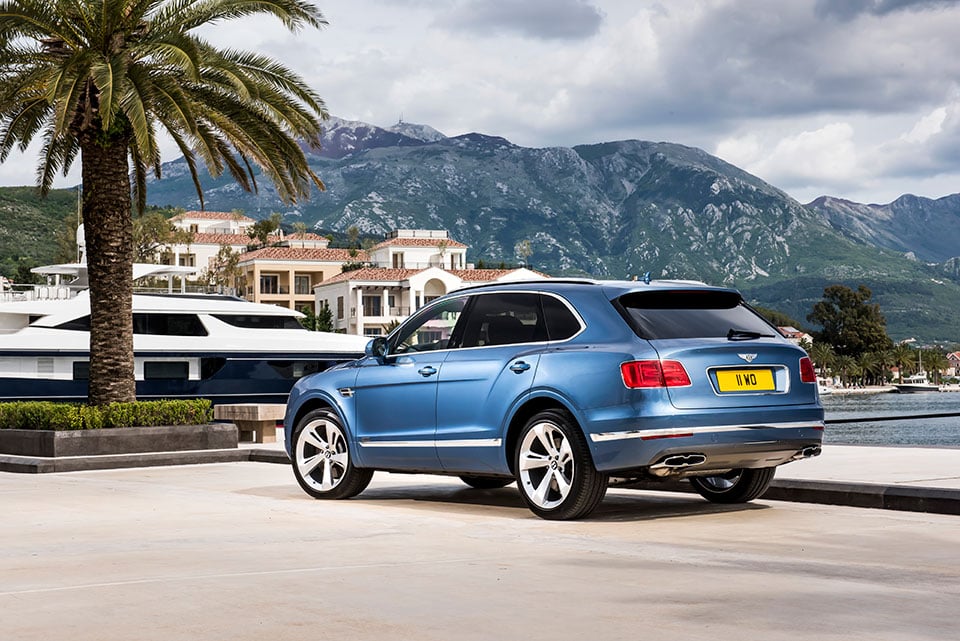 Bentley has unveiled its very first diesel-powered vehicle in the form of the new Bentayga diesel. The ultra-luxury SUV has a 4.0L triple-charged diesel V8 engine that makes 429 hp and 664 lb-ft. of torque. Peak torque comes at only 1000 rpm to haul lots of well-healed arse.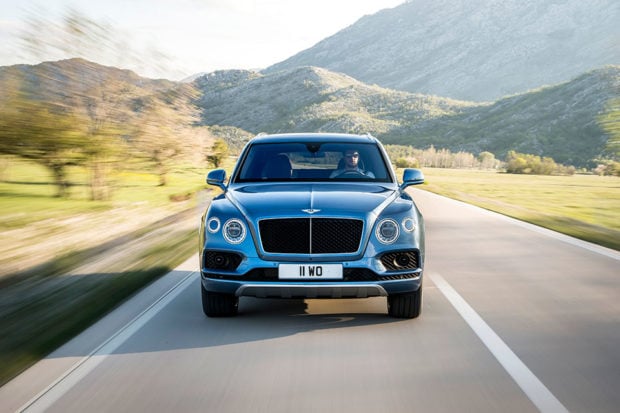 Its triple-charged induction system gives the car twin-sequential turbochargers and an electric supercharger to minimize turbo lag. Bentley claims its the world's fastest diesel SUV, capable of hitting 62 mph in just 4.8 seconds, with a top speed of 168 mph. The SUV has a large fuel tank and impressive fuel economy giving it an exceptional 621-mile driving range.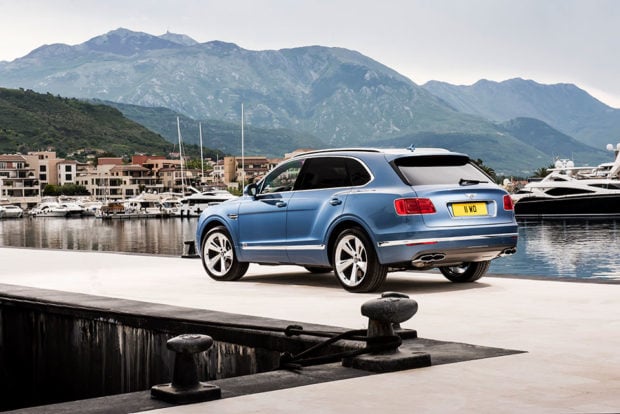 The engine under the hood might be all new, but the luxury inside is what Bentley has offered for decades. There is no word on pricing or availability of the diesel Bentayga. I'll be curious to know if it's less expensive than the W12 powered gas model.