Chevrolet Silverado HD Gets Carhartt Treatment for SEMA
chevrolet | chevrolet silverado | sema 2016 | October 26, 2016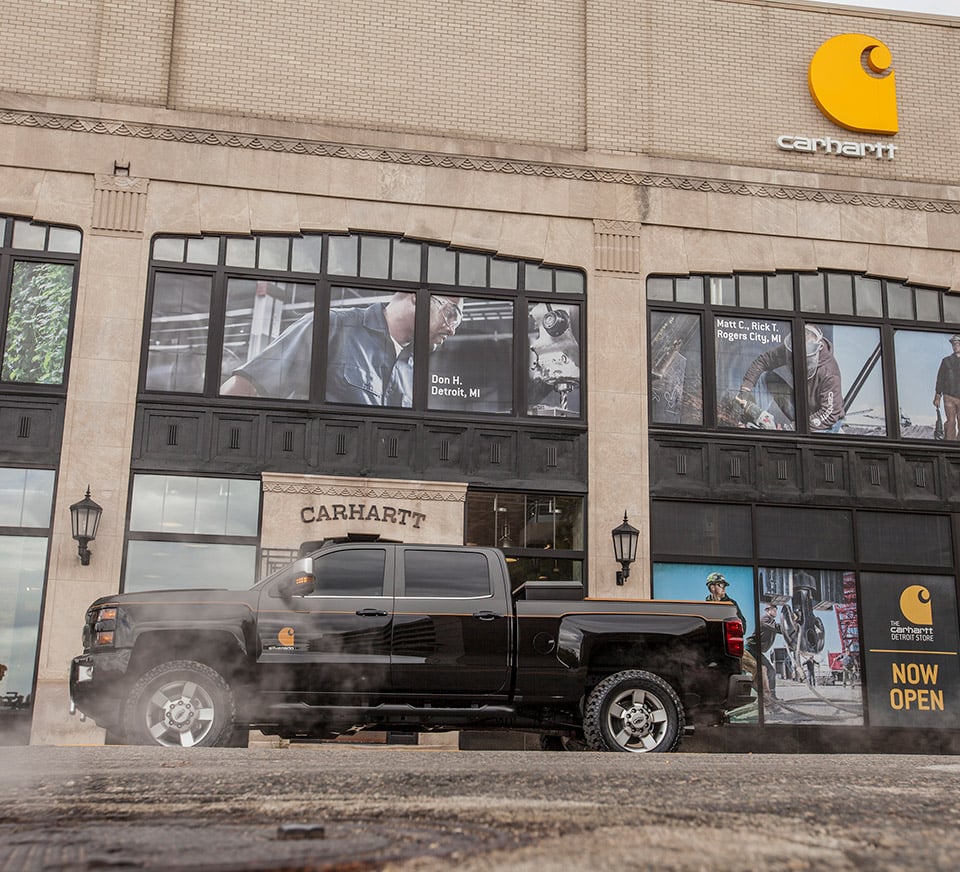 When it comes to clothing and jackets for work, the Carhartt brand is one of the best and biggest brands in the industry. Chevy has a cool new truck concept that will be on display at SEMA 2016 that has some of that rugged style that Carhartt is famous for. The Silverado 2500HD Carhartt Concept has a black interior with duck brown Carhartt garment fabric for the seats, door inserts, and armrests that the brand is famous for.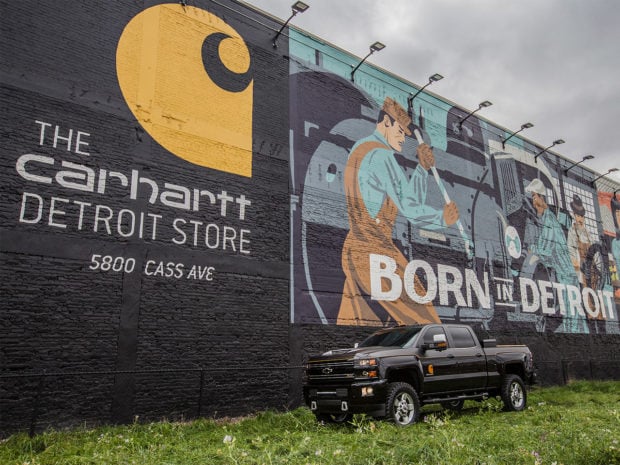 The seats have the Carhartt logo laser-etched onto the headrests and the door trim is in antique nickel. Chevy also used the Carhartt fabric to create a tonneau cover for the truck. Power comes from the new 2500HD 6.6L turbo diesel making 445hp and a crazy 910 lb-ft. of torque.
The truck is also outfitted with a variety of off-the-shelf Chevy accessories as well. I think this is a concept that could easily be put into production, and would be very appealing to the Silverado target market.