Ferrari 812 Superfast Hits Nearly 200 mph on the Autobahn
autobahn | ferrari | ferrari 812 superfast | pov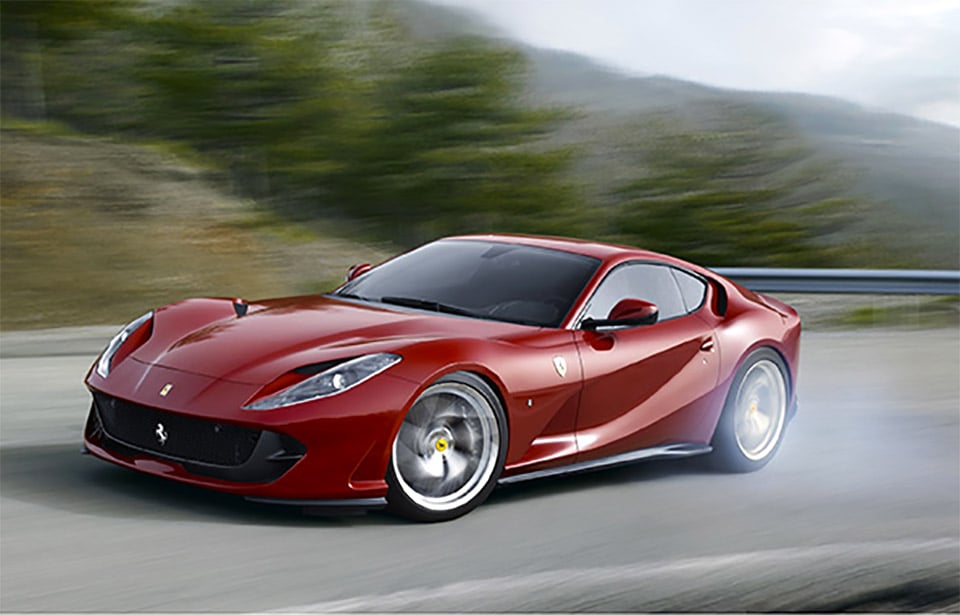 In certain stretches of the Autobahn, those German cats get to take their cars on public roads and go pretty much balls out without fear of the police. The thing that I always find interesting about these high-speed Autobahn runs is that everyone on the road knows to GTFO when a faster car is overtaking. Here in the States, idiots camp out in the passing lane at 65 mph on a 75 mph speed limit highway and will pull right out in front of you.
The guys from hartvoorautosNL climbed behind the wheel of the Ferrari 812 Superfast and took it for a high-speed Autobahn run. The 800 hp supercar definitely gets to stretch its legs a bit on the run. The driver says they ran out of Autobahn ending up at the Dutch border before they hit the car's top speed. They did get the ride up to 319 km/h, which is about 198 mph.
It sounds like god himself crafted the exhaust note on this beast. It's worth noting that all the camera shake is likely the mounting system; the car is likely much more stable than that. If you want some more ear candy, this second video takes a Lamborghini Countach for a spin on the Autobahn, the blips of the throttle in this beast are all the driver – old school Lambos have no fancy electronics except for that poppy rev limiter.