Aston Martin DBS Superleggera Is the Most Super Aston Yet
2019 | aston martin | aston martin dbs superleggera | July 3, 2018
Aston fans thinking about a Vantage S might want to hold onto their wallets and wait for the new DBS Superleggera, a sexy new beast from the UK luxury performance automaker.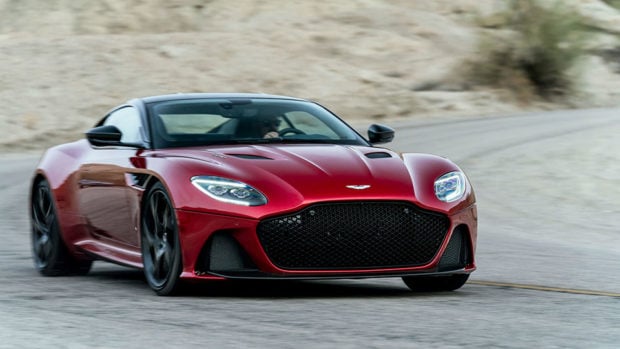 Based on the already quite capable DB11, the Superleggera looks simply spectacular, with its gaping mouth open to drink massive amounts of air into its engine bay, and its wide haunches ready to pounce. Aston Martin's most powerful street-legal car packs a big 5.2-liter, twin-turbo V12, which makes an impressive 715 bhp and 663 lb-ft. of torque.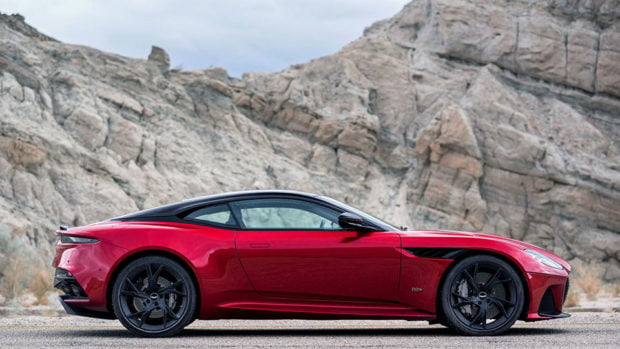 All that power launches the car from 0 to 62 mph in just 3.4 seconds on its way to a butt-clenching top speed of 211 mph. Drivers can expect quick and reliable shifts under all that torque thanks to a version of ZF's popular and reliable 8-speed automatic gearbox.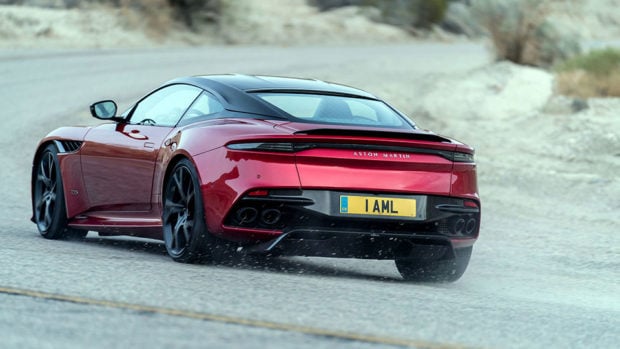 The car's performance suspension features independent double-wishbone design up front, and multi-link rear coil springs. Both front and rear get adaptive damping with adjustable drive modes, and anti-roll bars to keep the ride flat. The whole shebang rides on enormous 21″ wheels, wrapped in Pirelli P Zero tires – which I recommend immediately disposing of and replacing with some Michelins Pilot Sport 4S rubber.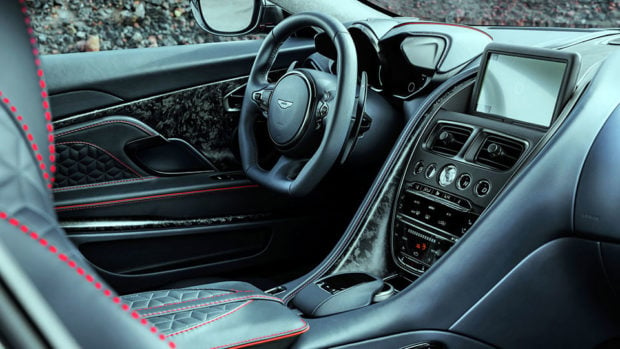 And while the car is sure to be ridiculously fast, this Aston stays close to its grand tourer roots, offering luxurious and supportive leather sport seats, with extravagant quilting, and upscale materials throughout the cabin.
Pricing for the Aston Martin DBS Superleggera starts at a wallet-busting $304,995, so you'd better start selling your kidneys on the black market, breaking open every piggy bank in the house, and take a second mortgage if you want one of these parked in your garage.