2020 Porsche Cayenne Coupe Swaps Space for Style
2020 | porsche | porsche cayenne | Porsche Cayenne Coupe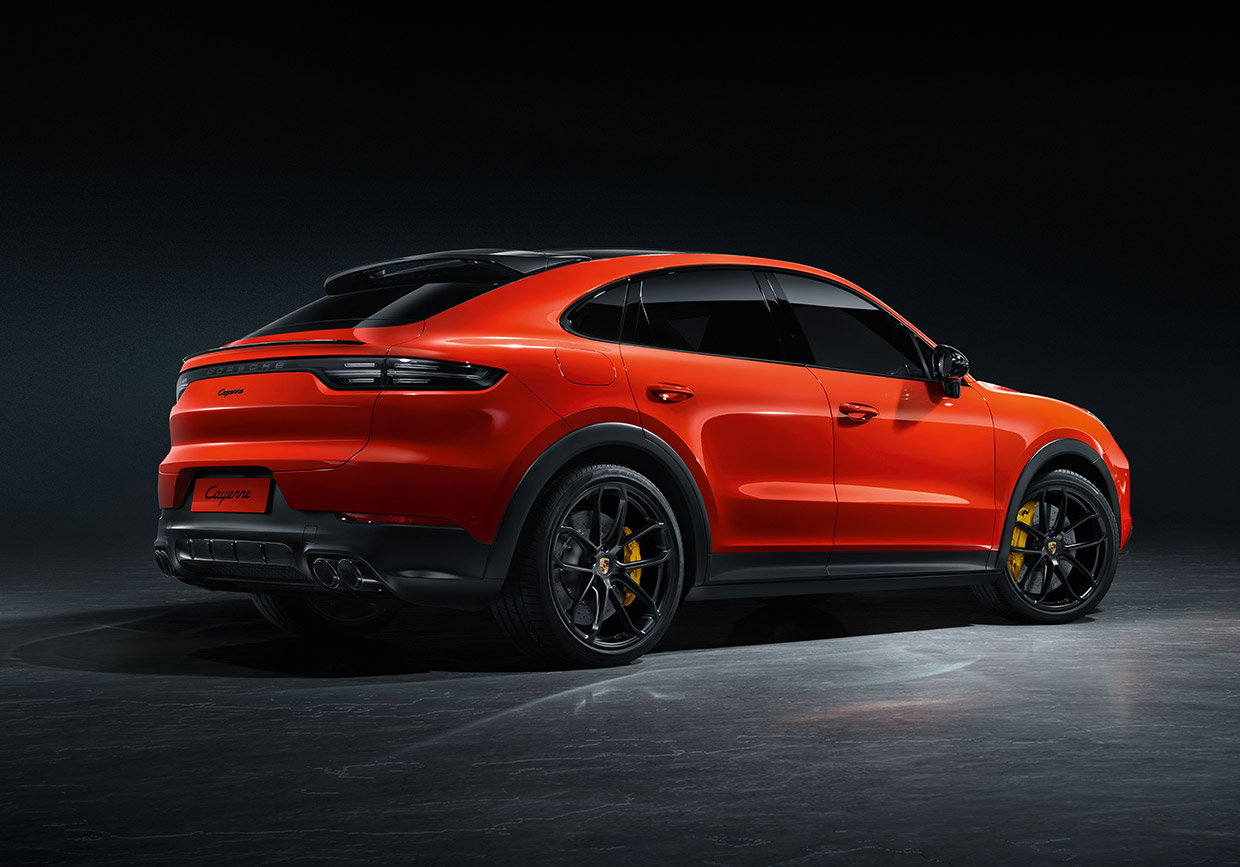 Porsche has pulled the wraps off the Cayenne Coupe, a new version of its popular Cayenne SUV with a raked car-style rear, but that isn't actually a coupe. The new model looks fantastic and takes away the ugly and bulky rear I never liked about the regular Cayenne. The new design also makes way for an adaptive rear spoiler that automatically deploys at speed.
Cayenne Coupe buyers get a rear bench seat with the "characteristics of two individual seats." Buyers can opt for a panoramic glass roof as standard with an optional carbon fiber roof available.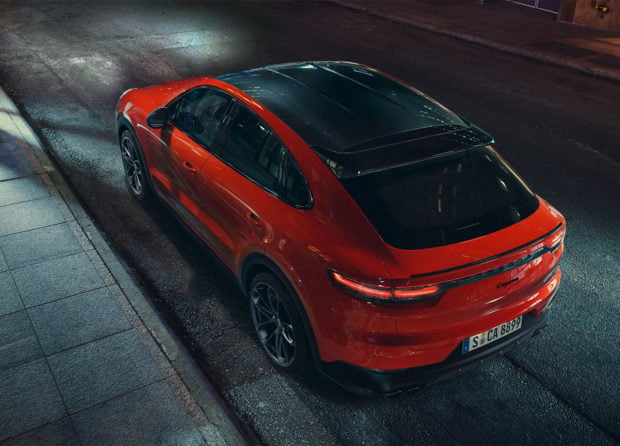 Two engines will be offered at launch including a six-cylinder turbo engine making 335 hp and a 4.0L twin-turbo V8. The V8 version slips into the Turbo making 542 hp and hitting 62 mph in 3.9 seconds. The new model will be available globally, and pricing has yet to be announced.