On Her Majesty's Secret Service DBS Superleggera: License to Drive
aston martin | aston martin dbs superleggera | james bond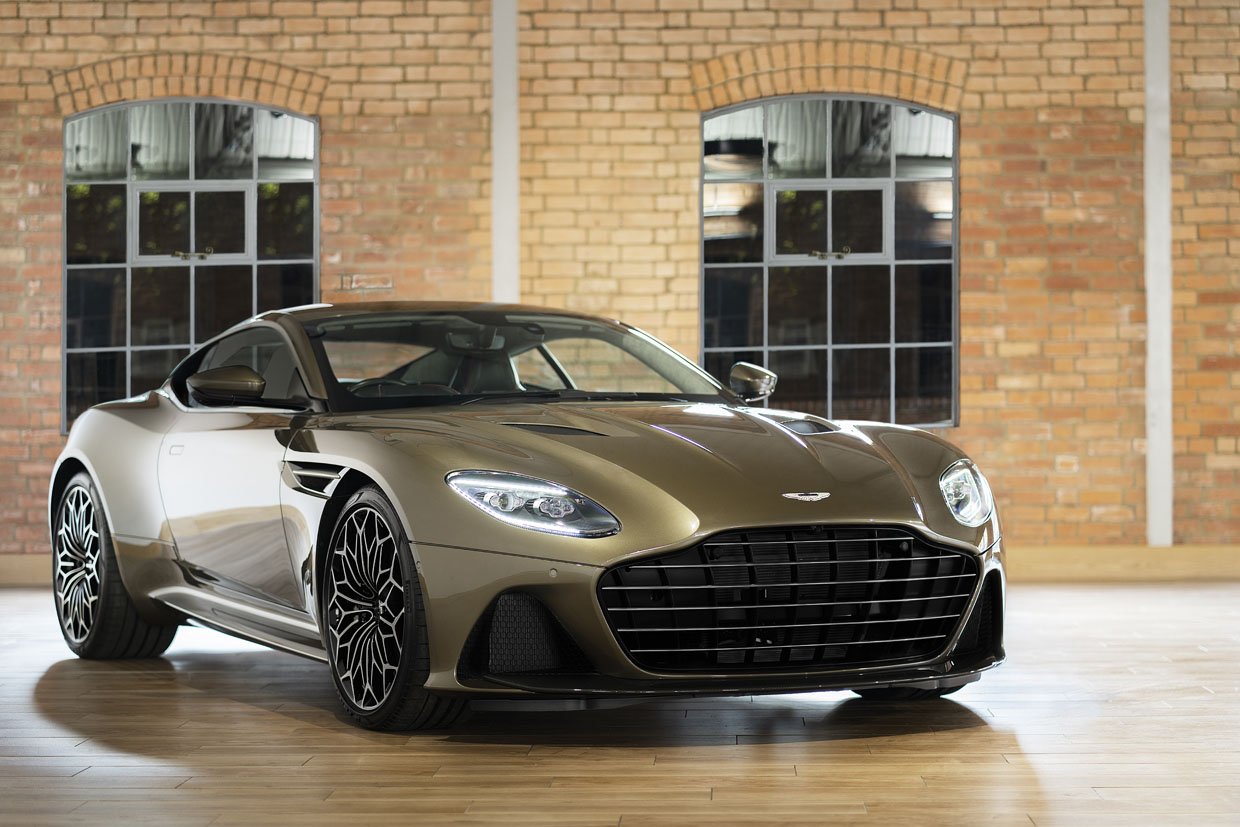 Aston Martin has announced a special edition of the already very special DBS Superleggera. The car is meant to celebrate the 50th birthday of the James Bond film "On Her Majesty's Secret Service."
Only 50 of the cars will be built and sold, with deliveries starting in Q4 2019. All of the cars will be painted olive green to match the 1969 Aston Martin DBS driven by James Bond in the movie.
The car has a 5.2-liter, twin-turbo V12 engine making 716 hp and 663 lb-ft. of torque. It's been fitted with a carbon fiber splitter, aero blade, and some truly unique diamond-turned, forged wheels. The special front grille has six horizontal vanes meant to replicate the feature from the DBS in the film. Each of the cars will sell for £300,007 (get it?), but there's no word on availability outside of England.
Aston Martin likes to say that its name is synonymous with James Bond. Though as a child of the '80s, I always associate it more with Lotus.