Rare 1970 Ferrari Modulo Concept Car Sounds Off
1970 | exhaust | ferrari | ferrari modulo | sounds | June 20, 2019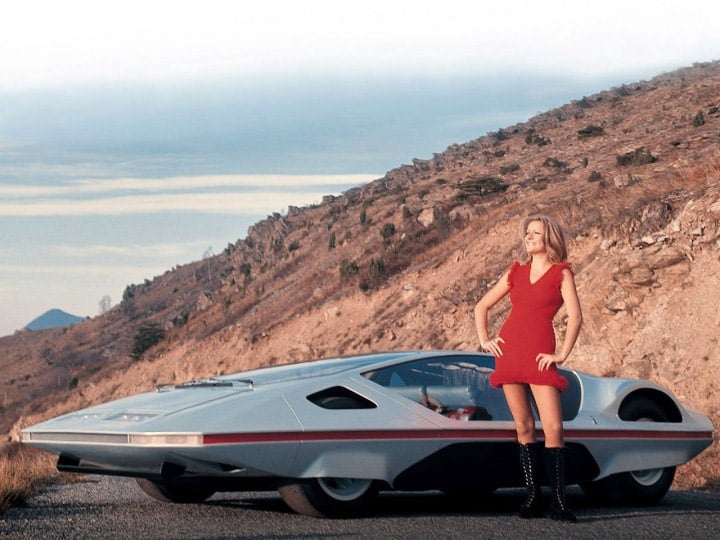 The 1960s and 1970s gave us some of the coolest looking concept cars of all time. The streamlined wedge-shaped cars were my personal favorites, like the Lamborghini Marzal, the Toyota EX-III, and this gloriously futuristic machine, the 1970 Ferrari Modulo 512.
The Modulo 512 may have looked like some kind of spaceship on wheels, but it turns out it didn't sound like one at all. In this recent clip from car fanatic 19Bozzy92 shot during the Villa d'Este at the 2019 Concorso d'Eleganza, we get to hear the engine and exhaust note of the Modulo, and it's not what you might expect:
Nope, it doesn't sound like the Jetsons' car at all, now does it? I suppose it makes sense that it sounds like quite the beast, especially since it was built atop the chassis of the Ferrari 512 race car, which packed a 5-liter, naturally-aspirated V12 engine mounted behind the cockpit.
Of course after nearly 50 years, the engine sounds like it could maybe use a tune-up, especially when you hear what a 512 S sounded like back in 1969: