Polestar Precept Previews the EV Future
google | polestar | technology | March 16, 2020
---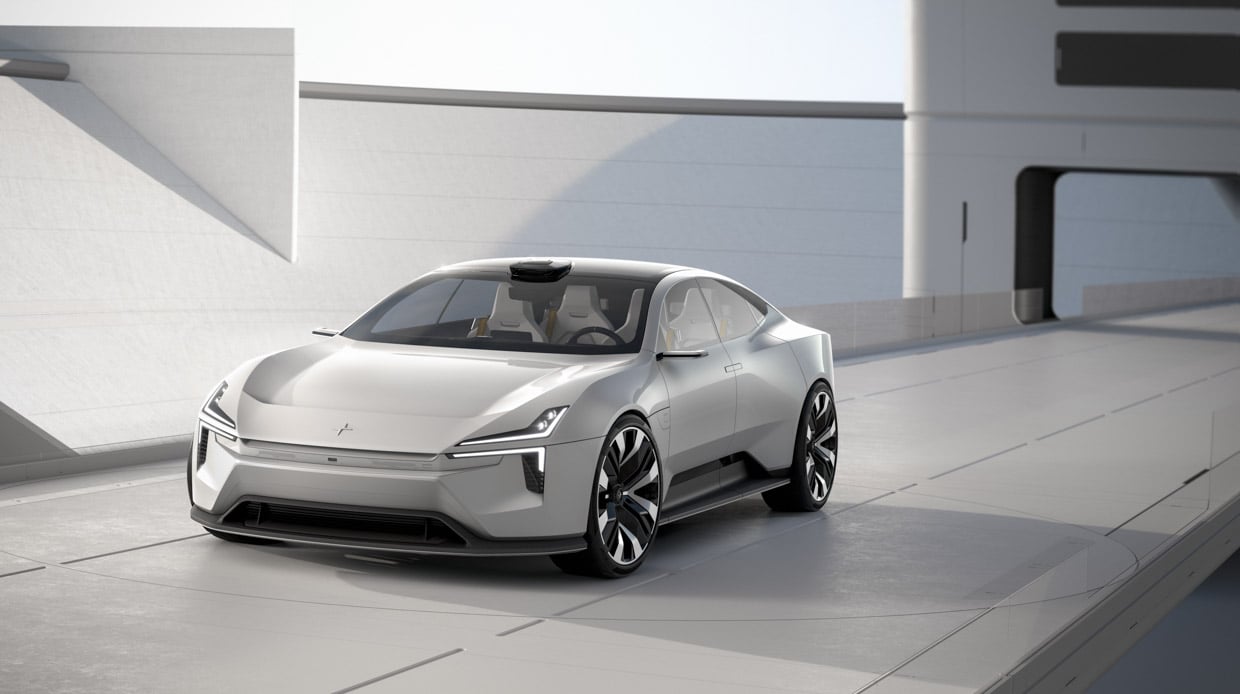 Volvo EV spin-off Polestar already has some production vehicles in the pipeline, including the Polestar One and Polestar Two. Now, we have a concept vehicle that looks towards the future of the brand. Like the Polestar Two, the Polestar Precept is a 5-door fastback.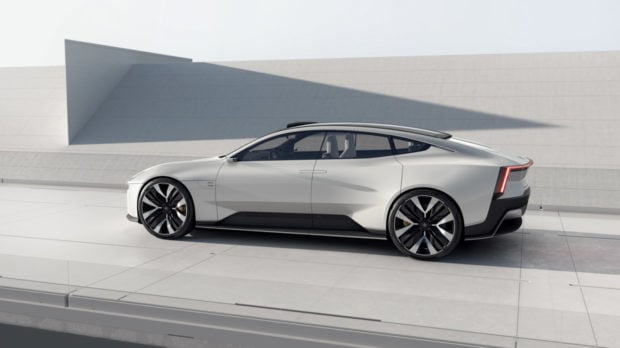 The Precept strikes out in a new design direction that's less derivative of Volvo than the production cars. Polestar's designers created a more aggressive look this time out, with wide wheel arches, large wheels with skinny performance tires, and dynamic LED lighting both in front and rear.
Of particular note are Polestar's significant use of sustainable materials throughout the car's interior. The seating surfaces are made from 3D-knit fabric made from 100% recycled PET bottles. Plastics have been made from Nylon 6, which is made from recycled fishing nets. The cork trim comes from wine bottle stoppers.  Inside of the rear seat panels are ribs made from Bcomp, a woven fiber made from flax.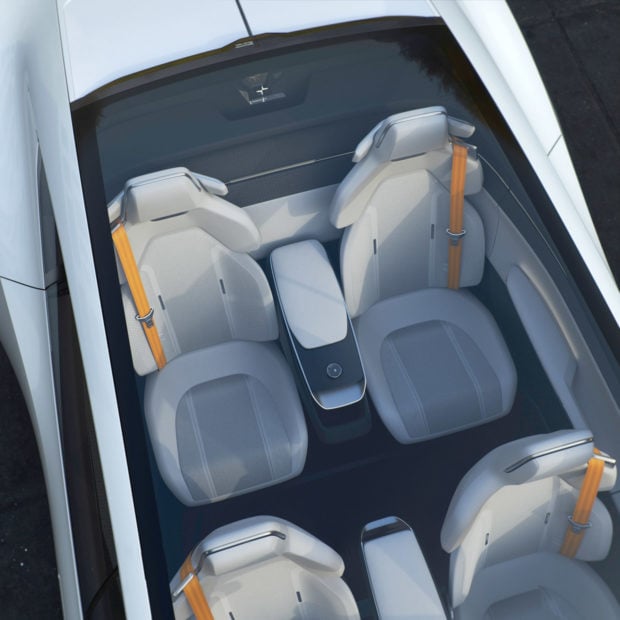 The car's interfaces will also incorporate eye-tracking and motion-tracking tech, so it can predictively adjust its displays based on where the driver is looking or reaching.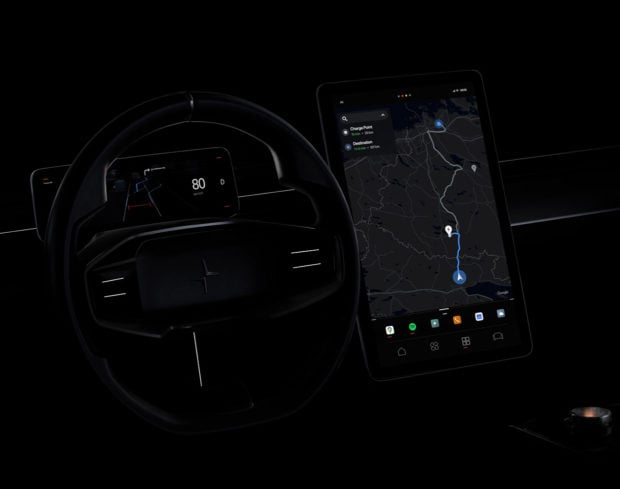 Polestar is also excited about the Precept's infotainment system, which was co-developed with Google. The goal is to provide a seamless app experience that provides a rich, smartphone-like experience, along with better usability. The system is designed to offer better speech recognition technology than others, with better capabilities to handle regional accents and other nuances.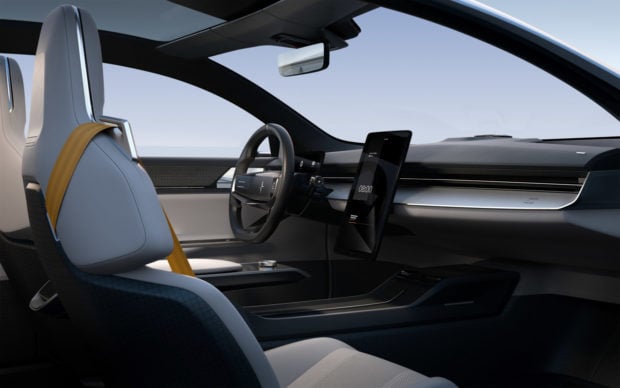 At this point, there aren't any plans to put the Precept into production, but it certainly provides a glimpse into the future for Polestar, and nothing shown here seems like futuristic fantasy, but more evolutionary change from their current vehicles.