Nissan Teams Up with LEGO for GT-R NISMO Model
lego | nismo | nissan | Nissan GT-R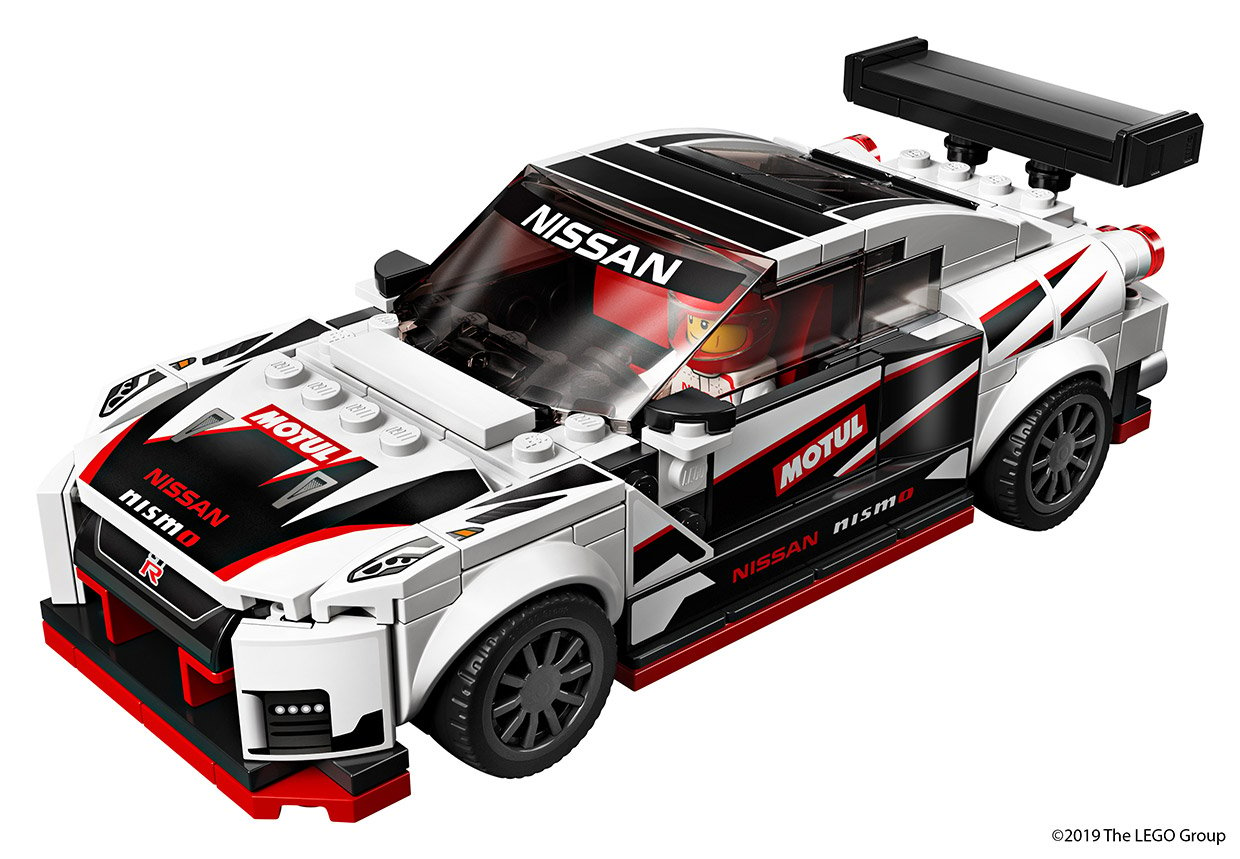 The Nissan GT-R is one of the best cars I've ever driven, and it continues to be a favorite among gearheads around the world. To celebrate the illustrious history of the GT-R brand, Nissan and LEGO will soon release a model based on the modern day GT-R NISMO.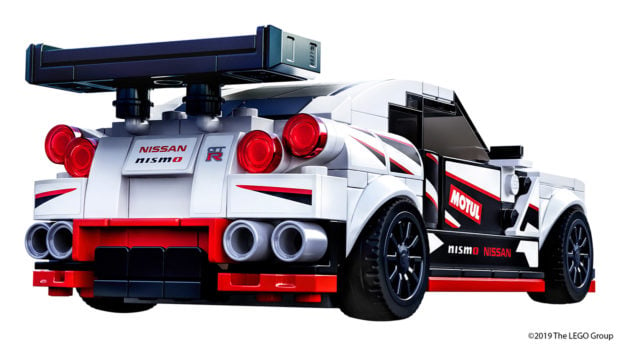 The LEGO Speed Champions Nissan GT-R NISMO kit gets its inspiration from the 2016 GT-R NISMO that broke the drift speed record a few years back, and looks great with its white, black, and red livery. The kit, due out in January 2020, comprises 298 pieces – a far cry from the 90,000+ that go into building an actual GT-R, but then again, the LEGO version won't cost nearly as much as the $210,000 sticker price on the 2020 GT-R NISMO.
While I would personally love to see a more complicated Technic model of the car, like the ones LEGO has made for Bugatti and Porsche, this GT-R model is sure to be easy enough for LEGO and car fans of all ages, and clearly won't be as costly as those other kits.